Data Summit 2020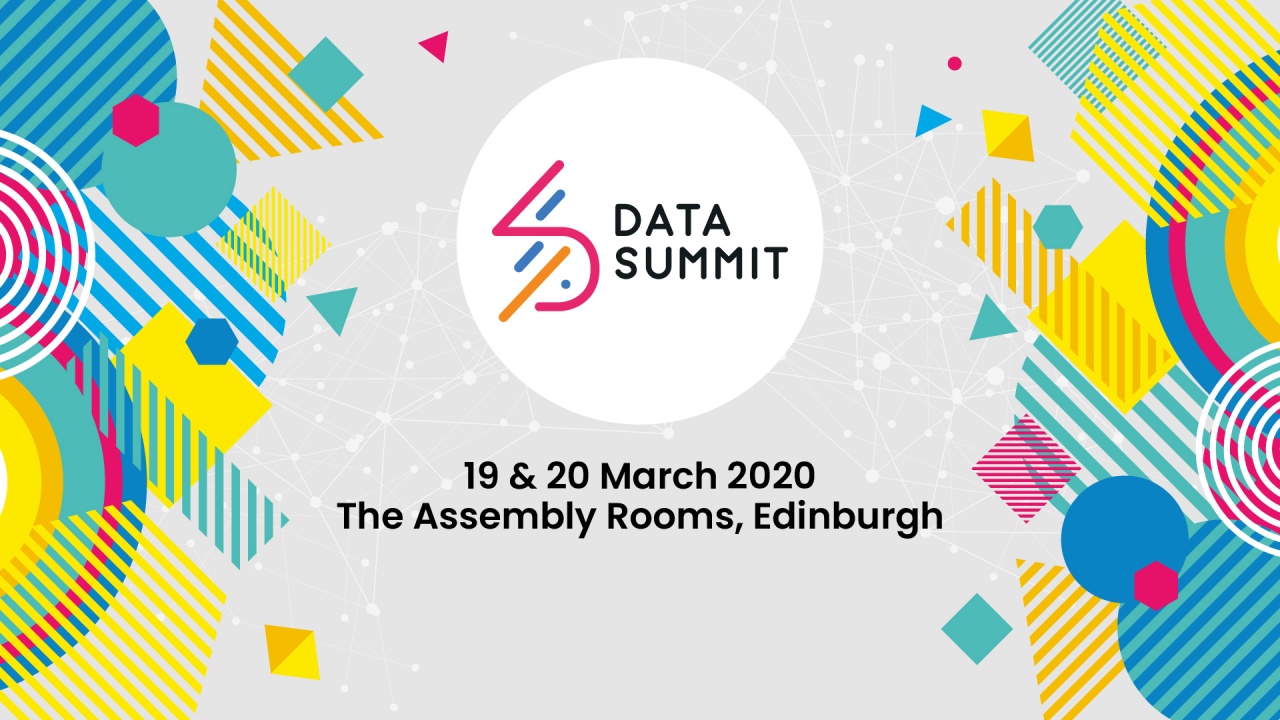 What is Data Summit? Data Summit is a two day international conference presenting compelling stories on data innovation with keynotes, debates and lots of inspiration from a world class lineup of speakers. Learn from the experience…
Data Summit 2020
Assembly Rooms
54 George Street, Edinburgh, EH2 2LR

Event by DataFest
https://ctzn.tk/datasummit20
Information
What is Data Summit?
Data Summit is a two day international conference presenting compelling stories on data innovation with keynotes, debates and lots of inspiration from a world class lineup of speakers.
Learn from the experience of those who have succeeded (and failed) with data through sessions on how to lead successful programmes to communicating with data, compelling examples of transformation to future trends and much more. The Data Summit will equip you with the knowledge and network to support your data journey.
DataFest20
Data Summit is part of DataFest20, a festival of data innovation hosted across Scotland from 9th - 20th March 2020. The festival aims to showcase Scotland's leading role in data on the international stage.
For further information about Data Summit and other DataFest events, please check out the full website datafest.global
Map
Assembly Rooms, 54 George Street, Edinburgh, EH2 2LR
More Events from DataFest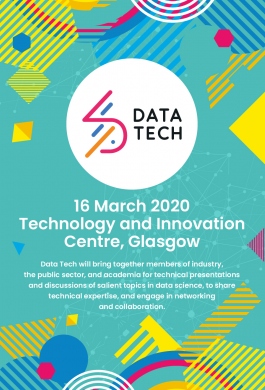 Data Tech 2020
Date
16th Mar 2020
Time
09:00
Tickets
Free to £165.00
University of Strathclyde Technology and Innovation Centre, Glasgow
Monday 16th March 2020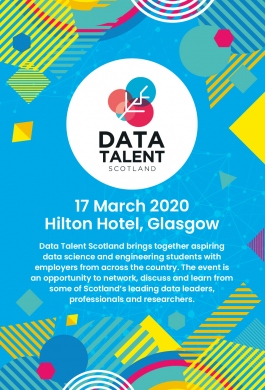 Data Talent Scotland 202...
Date
17th Mar 2020
Time
09:00
Tickets
Free to £108.90
Hilton Glasgow, Glasgow
Tuesday 17th March 2020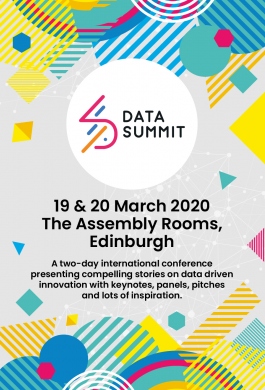 Data Summit 2020
Date
19th Mar 2020
Time
08:30
Tickets
Free to £385.00
Assembly Rooms, Edinburgh
Thursday 19th March 2020