GirlyShow: what we sacrifice for the dream of love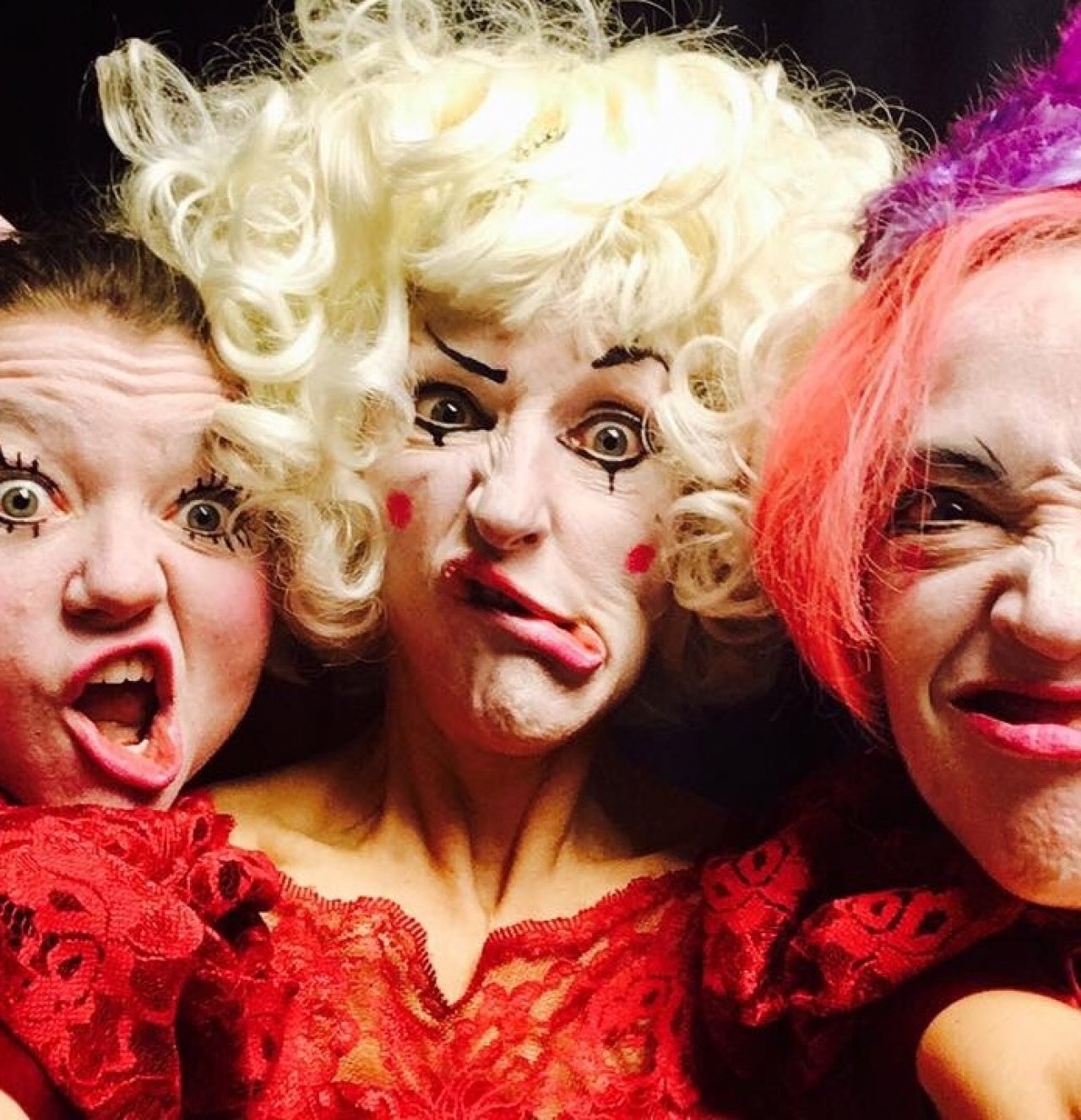 GirlyShow: what we sacrifice for the dream of love, is a feel good show with heart, soul and disco-ball sparkle. Trio De Femmes' anarchic concoction of dance, song, storytelling and clowning, generate a dynamic narrative on modern l…
GirlyShow: what we sacrifice for the dream of love
Etcetera Theatre Club
265 Camden Hight Street, Above the Oxford Arms, London, NW1 7BU

Event by Etcetera Theatre
https://ctzn.tk/girlyshow
Information
GirlyShow: what we sacrifice for the dream of love, is a feel good show with heart, soul and disco-ball sparkle. Trio De Femmes' anarchic concoction of dance, song, storytelling and clowning, generate a dynamic narrative on modern life and loving in the MeToo era; sharing shadows, secrets and real life experiences growing up in an unpredictable and complex age.
Lela ( Wise child), Kanwegonow (angsty teen) and Noname ( gender clown), welcome YOU and your own unique weirdness into our all-inclusive Playhouse!
Original songs include the pussy cats chorus 'Milky Milky', Lori Anderson influenced ' If I woulda been a boy' and singalong finale ' You make me happy '.
Map & Nearby Accommodation
Etcetera Theatre Club, 265 Camden Hight Street, Above the Oxford Arms, London, NW1 7BU