Love Sol 2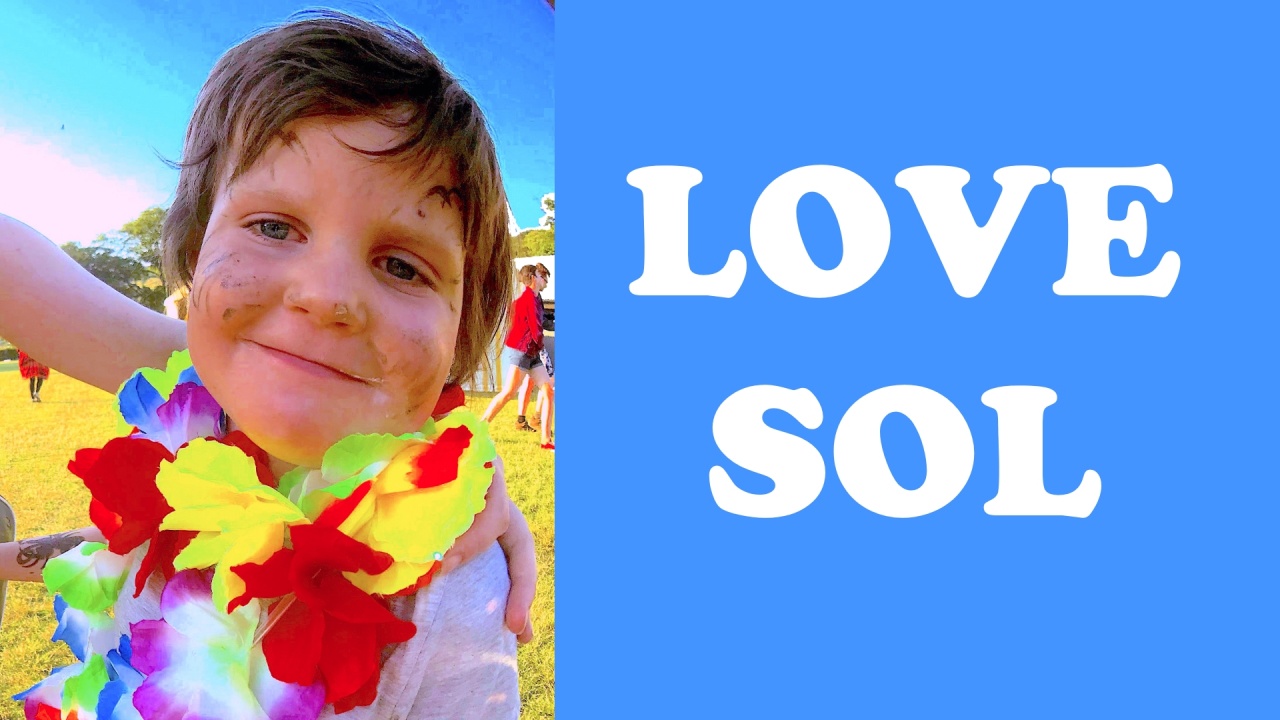 Unfortunately we recently had sad news. Sol's tumours have started to grow again. Your help with private treatment had been keeping them at bay until his last scan, and now an alternative treatment has been sought and we need more help…
Love Sol 2
The Old Dr Bells Baths
121 Great Junction Street, Edinburgh, EH6 5JB

Event by Miracle Glass Company
Information
Unfortunately we recently had sad news. Sol's tumours have started to grow again. Your help with private treatment had been keeping them at bay until his last scan, and now an alternative treatment has been sought and we need more help from friends to keep Sol going.
Please come along to this great event to help support Sol and his family. It will really make a difference to them.
Artists performing:
Justin Currie and Friends ( Del Amitri)
Kyle Falconer (The View)
The Temperance Movement
The Gospel according to Mr Niz
Miracle Glass Company
Black Cat Bone
and more to be announced.
If you are unable to attend you can donate here - https://www.gofundme.com/f/love-sol-2
Background - Sol was 4 years old when he was diagnosed with a type of brain cancer called medulloblastoma. He had the tumour removed fully, but was still left with cells that need to be treated and required radiotherapy and chemotherapy. He also had Posterior Fossa Syndrome, which means he was disabled after the surgery - speechless and paralysed. Now 7 he has made incredible progress but unfortunately his tumours have started to grow again, and further treatment is required.
Map
The Old Dr Bells Baths, 121 Great Junction Street, Edinburgh, EH6 5JB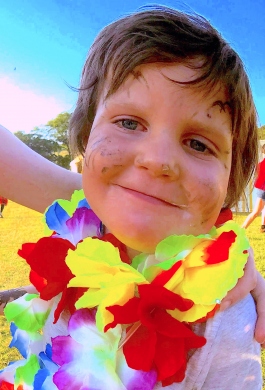 Love Sol 2
Date
08th Sep 2019
Time
13:00
Tickets
£27.50
The Old Dr Bells Baths, Edinburgh
Sunday 8th September 2019