Peret el Rey de la Rumba + TuFlamenco rumba concert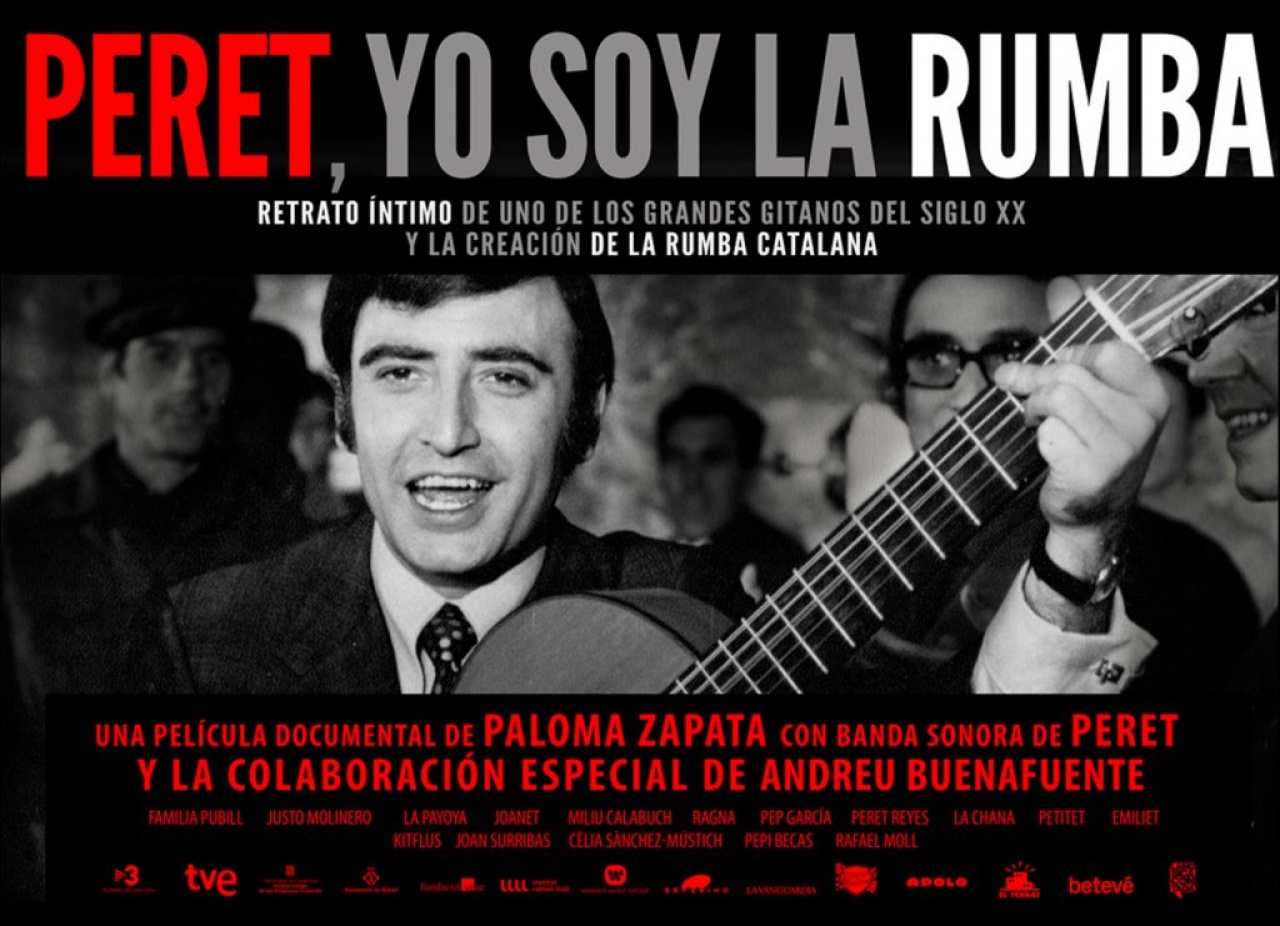 **The documentary will be preceded by a celebration of Rumba concert by our amigos TuFlamenco.** Peret: The King of Gypsy Rumba Get your rumba moving! This documentary is an intimate portrait and at the same time a tribute to Per…
Peret el Rey de la Rumba + TuFlamenco rumba concert
SummerHall
1 Summerhall, Edinburgh, EH9 1PL

Event by CinemaAttic Productions CIC
Information
The documentary will be preceded by a celebration of Rumba concert by our amigos TuFlamenco.
Peret: The King of Gypsy Rumba
Get your rumba moving! This documentary is an intimate portrait and at the same time a tribute to Peret (aka the King of the Catalan rumba) forever and ever, amen.
With testimonies of his grandchildren and friends the documentary intimately reveals Peret's "bombastic life", based on matters at home and after-dinner chats at the bar, plus a motherload of archive material and humorous dramatizations. From the outskirts of Mataró to Barcelona's central Raval neighbourhood.
A documentary that doesn't shy away from tackling a complex personality, borne of the tension between the gypsy and "payo" (non-gypsy) communities, between poverty and wealth, between the truth and the picaresque. 50 years after the hit "Borriquito", the film is a portrait of this great music icon and a tribute to Catalan Rumba music – one of the very few musical genres created on the streets of Europe in the 20th century-.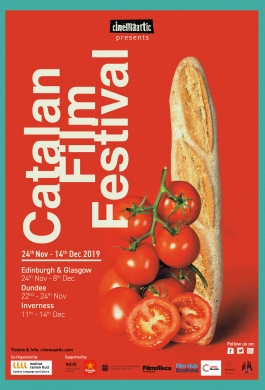 Catalan Film Festival -...
Date
24th Nov 2019
Time
18:30
Tickets
£8.80
LAURISTON HALL, Edinburgh
Sunday 24th November 2019
Peret el Rey de la Rumba...
Date
04th Dec 2019
Time
18:00
Tickets
£11.00
SummerHall, Edinburgh
Wednesday 4th December 2019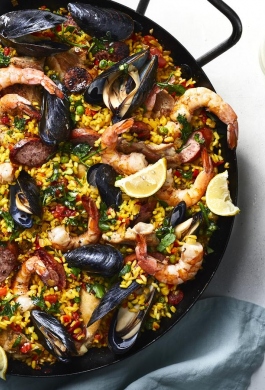 Paella Performance – C...
Date
07th Dec 2019
Time
18:30
Tickets
£11.00
LAURISTON HALL, Edinburgh
Saturday 7th December 2019