Spectacle of Light - Fort Douglas, Dalkeith Country Park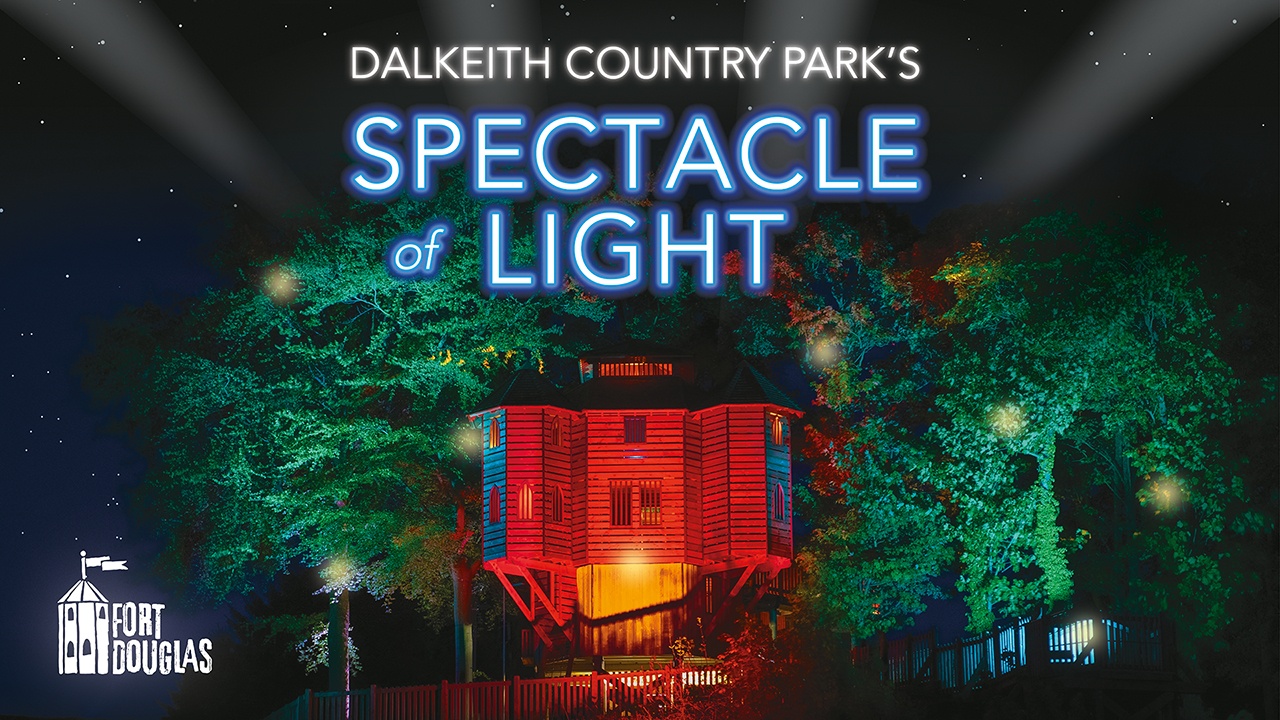 Explore the night-time magic of Fort Douglas all lit under the stars. Take an amazing journey up amongst the woodland canopy in the illuminated Sky Maze. Marvel at the beauty of the Orangery as you follow this visual feast around t…
Spectacle of Light - Fort Douglas, Dalkeith Country Park
4:00pm ‐ 5:00pm
(various times per date)
Dalkeith Country Park
Via King's Gate, Dalkeith, EH22 1ST

Event by Dalkeith Country Park
https://ctzn.tk/spectacleoflight
Information
Explore the night-time magic of Fort Douglas all lit under the stars. Take an amazing journey up amongst the woodland canopy in the illuminated Sky Maze.
Marvel at the beauty of the Orangery as you follow this visual feast around the gardens and across the river to Restoration Yard.
1st Issue EarlyBird Tickets - Save 20%.
On the Day tickets are Full Price.
Map
Dalkeith Country Park, Via King's Gate, Dalkeith, EH22 1ST