SPLIT EGG: A Magic Show About Being Twins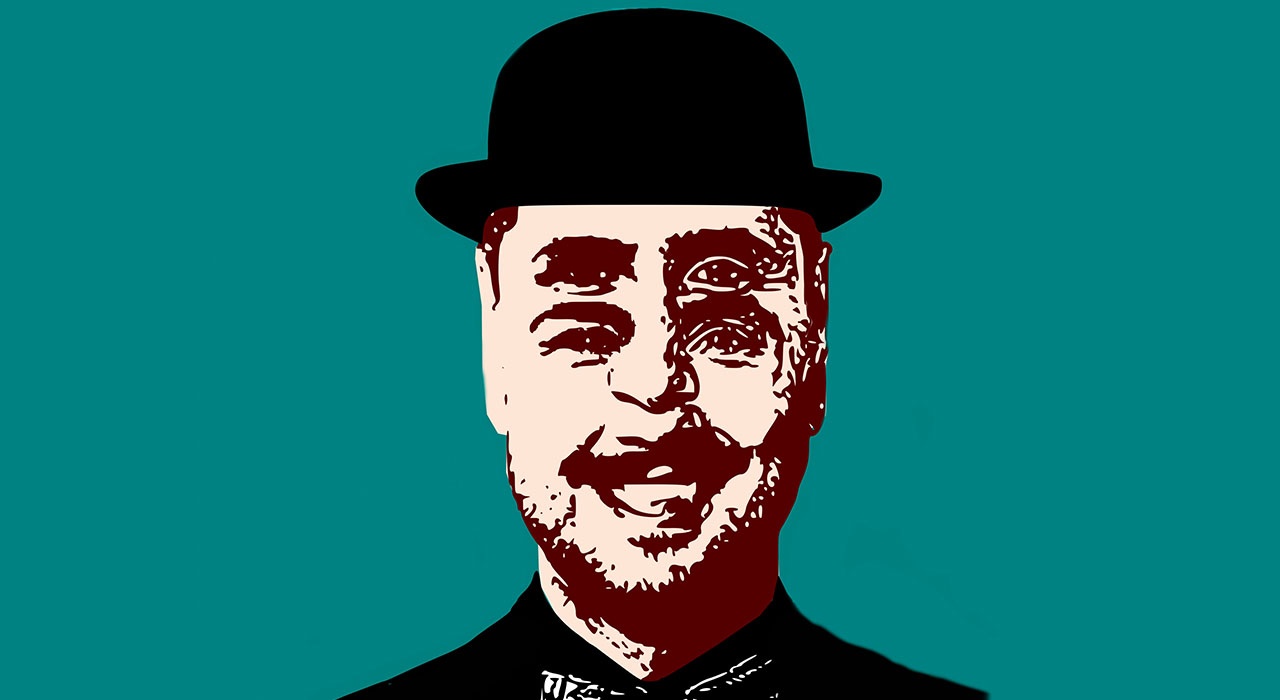 Twin tricksters Kane & Abel perform magic and comedy inspired by clichés surrounding twins. Every question the identical twin brothers have been asked during their lives – whether they are harmless, hurtful or just hilarious – ha…
SPLIT EGG: A Magic Show About Being Twins
Etcetera Theatre Club
265 Camden Hight Street, Above the Oxford Arms, London, NW1 7BU

Event by Etcetera Theatre
Information
Twin tricksters Kane & Abel perform magic and comedy inspired by clichés surrounding twins. Every question the identical twin brothers have been asked during their lives – whether they are harmless, hurtful or just hilarious – have been developed into the narrative of this fun-filled and 'seriously impressive' (BBC Radio Bristol) show. They'll prove they know what each other is thinking and feeling and whether they've ever used their similarities to steal each other's girlfriends.
'Both shine individually as magicians and comedians' ★★★★ (BroadwayBaby.com).
'Comedic, contemporary and charismatic' ★★★★★( Channel 44 Adelaide).
Kane & Abel bring this show to London for the first time following sell-out performances at Glastonbury Festival, Edinburgh Festival Fringe, Kendall Calling, Deershed Festival, Adelaide Fringe Festival, Bath Comedy Festival, Brighton Fringe Festival, Hastings Comedy Fringe.
Map
Etcetera Theatre Club, 265 Camden Hight Street, Above the Oxford Arms, London, NW1 7BU