This event has no upcoming dates and may have finished.
Scottish Manufactures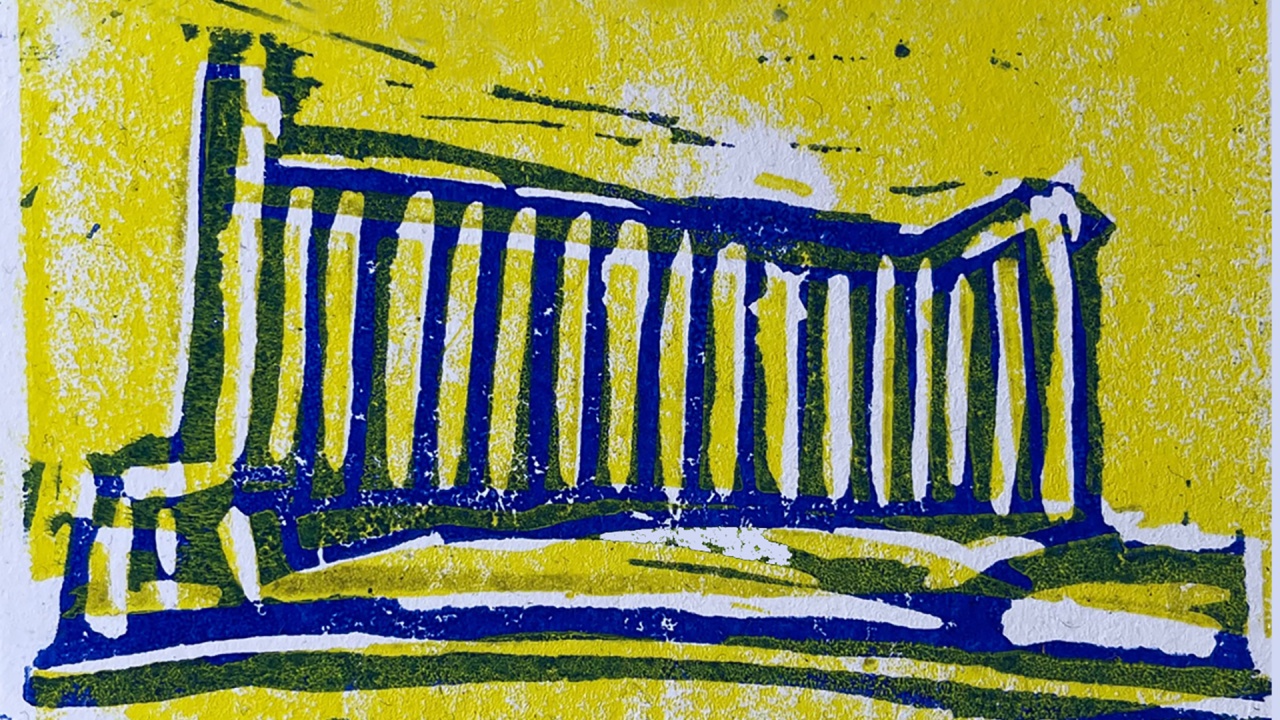 A live streamed performance dealing with the manufacture of a Scottish Identity. Performance made for the 123rd Society of Scottish Artists Annual Exhibition.
Scottish Manufactures

Event by Eanraigros
Information
Scottish Manufactures starts at the north facing entrance to William Playfair's (1759 -1823) Royal Institution Building and uses James Macpherson's (1736 – 1796) Fragments of Ancient Poetry to travel to Playfair's unfinished National Monument atop Calton Hill; continuing to the completed Napoleonic Monument to French Prisoners of War commissioned by Alexander Cowan (1775 – 1859) in Penicuik.
This ticket is an online ticket.