Fringe Previews - Artorigus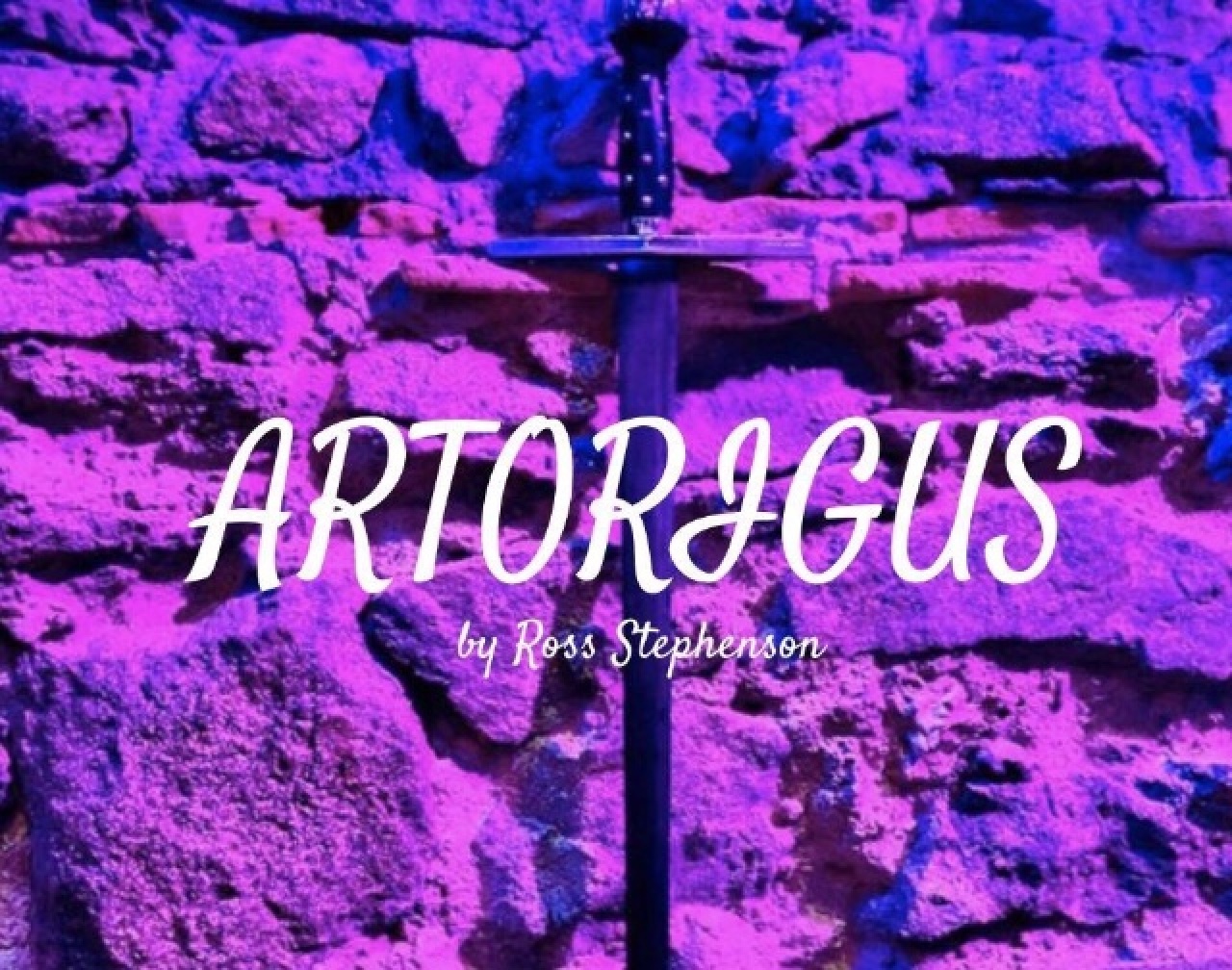 Written in Iambic Pentameter and combining Classical with Contemporary Theatre, this modern adaptation of the Legends of King Arthur explores the themes of idleness, betrayal and love. After the recent death of the successor to th…
Fringe Previews - Artorigus
Etcetera Theatre Club
265 Camden Hight Street, Above the Oxford Arms, London, NW1 7BU

Event by Etcetera Theatre
https://ctzn.tk/artorigus
Information
Written in Iambic Pentameter and combining Classical with Contemporary Theatre, this modern adaptation of the Legends of King Arthur explores the themes of idleness, betrayal and love.
After the recent death of the successor to the King, a power struggle erupts. Each candidate has a legitimate claim but some of them have the ambition, while others refuse to act. Meanwhile the Illegitimate son of the King, Medraut, plots to overthrow his Father. With scheming and violence his dream comes to fruition as he destroys the ideology, loyalty and the lives of his fellow comrades.
Map
Etcetera Theatre Club, 265 Camden Hight Street, Above the Oxford Arms, London, NW1 7BU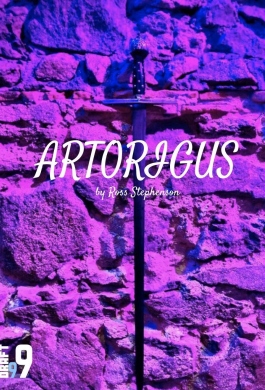 Fringe Previews - Artori...
Date
30 Jul 2020
Time
19:00
Tickets
£8.25
Etcetera Theatre Club, London
Thursday 30 July 2020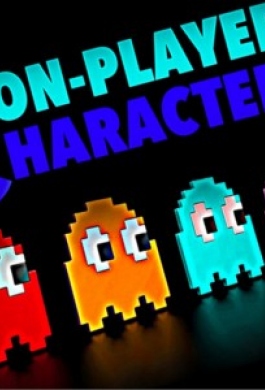 Non-Player Characters
Date
15 Sep 2020
Time
19:00
Tickets
£11.00 to £13.20
Etcetera Theatre Club, London
Tuesday 15 September 2020