Eabhal Live at Hands Up for Trad Music Club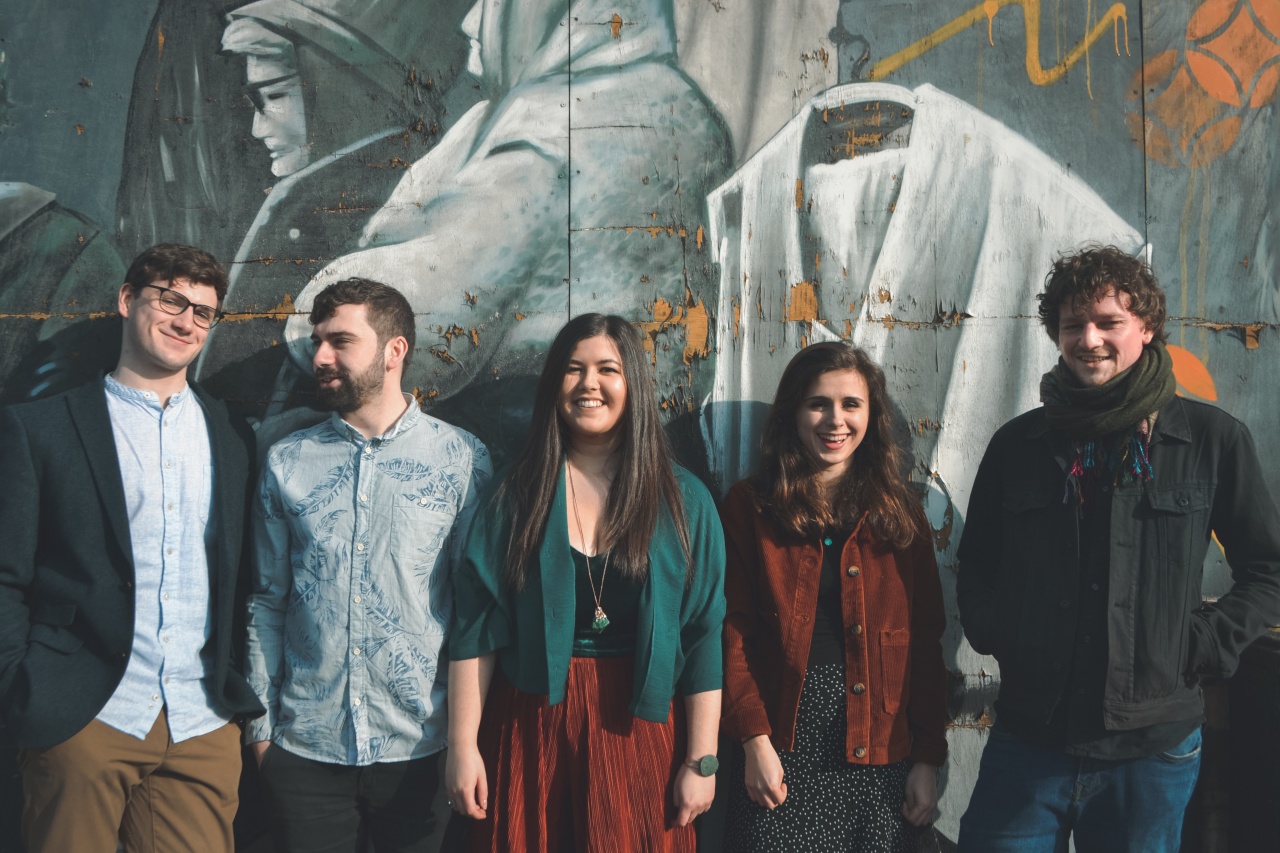 Eabhal perform a live set for Hands Up for Trad Music Club live straight to your living room!
Eabhal Live at Hands Up for Trad Music Club
Eabhal Online Concert
Worldwide

Event by Hands Up for Trad
Information
This is a live concert on Friday 9th April at 8pm that will be available to watch and buy tickets for 7 days after.
Eabhal came together while based in the Scottish Outer Hebrides. Alongside traditional songs, contemporary and self-penned tunes, the band draws influence from other musical cultures and unites them with in their music. Hands up for Trad's, Battle of the Folk Bands 2018 winners, Eabhal present a blend of energetic instrumental sets and soulful songs. The band have just released their first studio album, "This is How the Ladies Dance", long listed for Album of the year MG ALBA Scots Trad Music Awards 2019 and have been touring it to audiences throughout Scotland, Europe and China.
Read more about them here https://www.eabhal.com/bio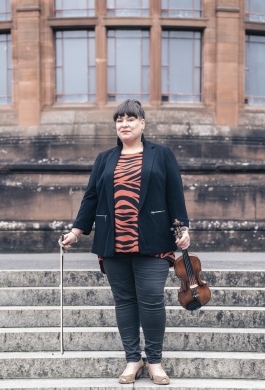 Hands Up for Trad Strath...
Date
23 Sep 2020
Time
19:30
Tickets
£5.01
Strathspey and Reel webinar, Worlwide
Wednesday 23 September 2020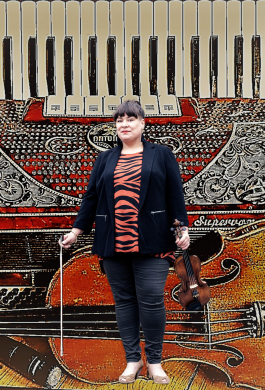 Claire Gullan's Strathsp...
Date
14 May 2021
Time
19:00
Tickets
£22.64 to £44.68
Zoom, Worldwide
Friday 14 May 2021