Tinto Summer School (online)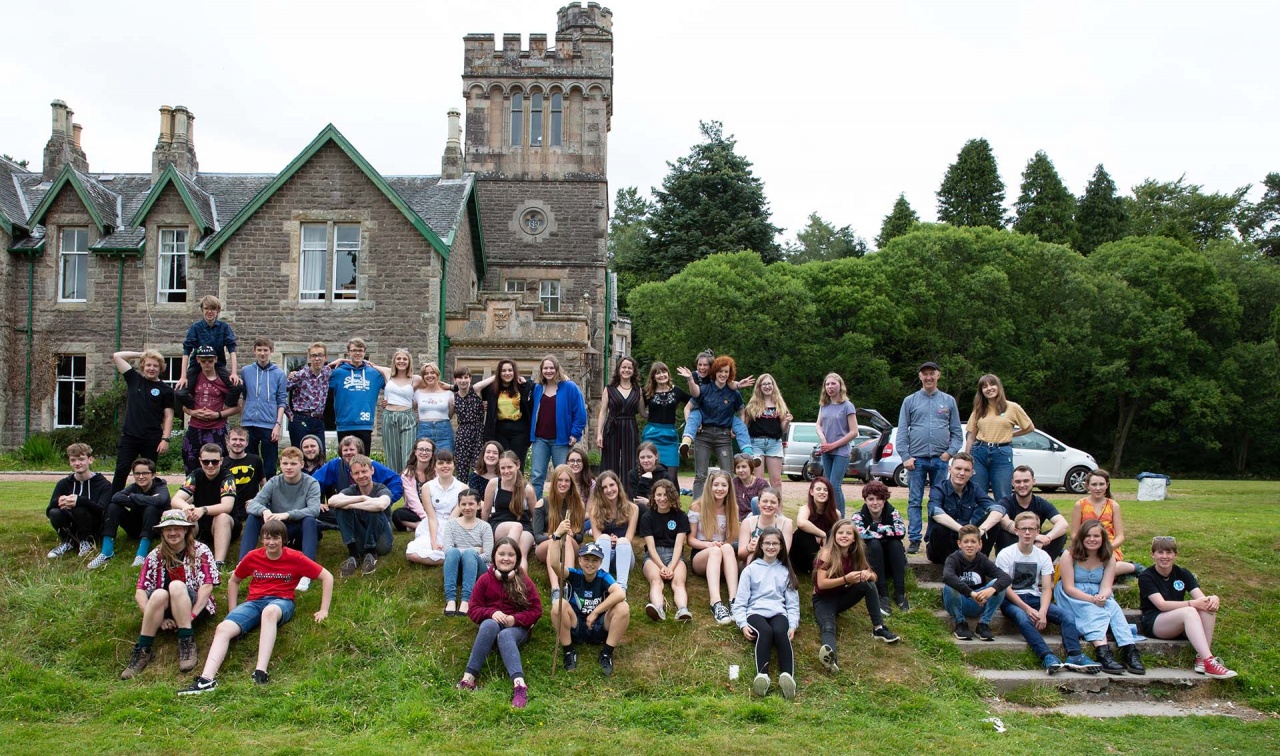 Join the annual Tinto Summer School online 5-8th July 2021. Great music tutition from 4 fab tutors.
Tinto Summer School (online)
Tinto Summer School 2021
Worldwide

Event by Hands Up for Trad
Information
Tinto Summer School 2021 is back online this year. While we all wish we are in Wiston Lodge it is still not to be so Zoom it is!
From 5th-8th July 2021 we will be offering on-line classes for high school age participants in:
Song/songwriting (Josie Duncan, Innes Watson)
Guitar (Mike Bryan)
Tune writing
Fiddle (Innes Watson, Megan Henderson)
Ensemble classes from all the tutors
The evenings will be full of fabulous Zoom games including the now legendary Tinto Online Pictionary and more!
Ticket options are:
£80 (£50 concession) for week
£25 (£10 concession) a day
You will have two class choices and class times will be:
10.00am-11.00am (choice 1)
11.30am-12.30pm (choice 2)
2.00pm-3.00pm (choice 1)
3.30pm-4.30pm (choice 2)
Concessions include low wage, on benefits, extra family members attending. Any questions please contact info@handsupfortrad.co.uk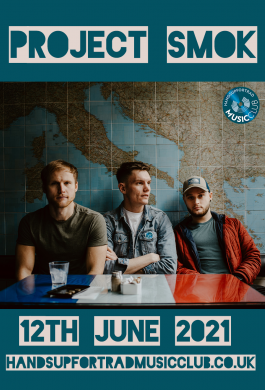 Project Smok Live At Han...
Date
12 Jun 2021
Time
20:00
Tickets
£16.03 to £28.15
Project Smok Online, Worldwide
Saturday 12 June 2021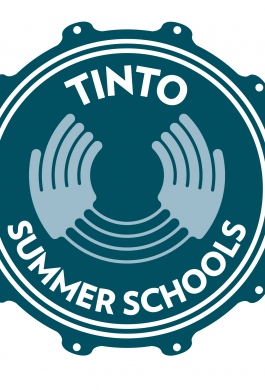 Tinto Summer School (onl...
Date
05 Jul 2021
Time
12:00
Tickets
£11.62 to £88.76
Tinto Summer School 2021, Worldwide
Monday 5 July 2021