Hidden Door 2021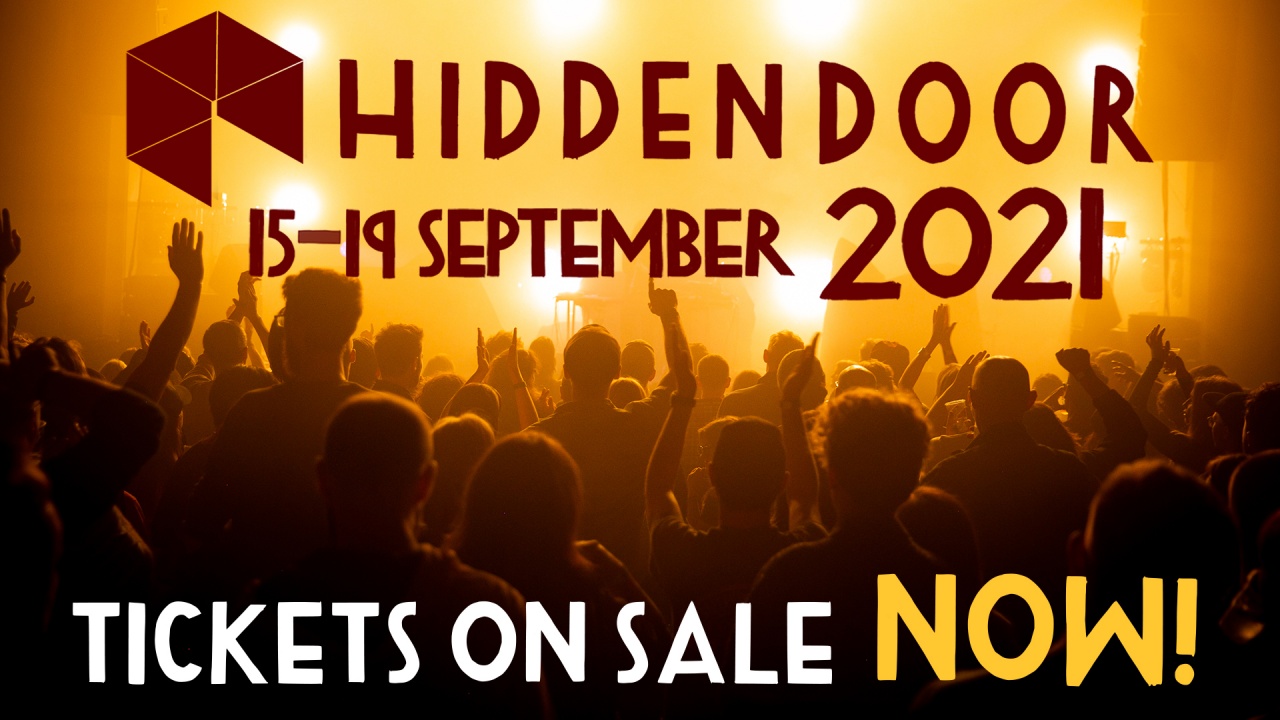 Hidden Door is back for 5 days of music, visual art, theatre, dance and spoken word. We'll be announcing the location and line-up soon, but here's your chance to get an early release ticket and secure your place as we get back together!
Hidden Door 2021
Somewhere in Edinburgh....
,

Event by Hidden Door
Information
Live events are coming back!
Hidden Door will return from Wednesday 15th to Sunday 19th September 2021 featuring a full programme of live music, art, theatre, dance and spoken word, and a brand new outdoor venue!
Grab your Early Release Day Ticket now, and once we've announced the programme you'll be able to select the date you want to attend.
£20 for a ticket to one day of the festival of your choice, including full access to the whole programme
Advance access when the programme is announced to choose your preferred date, before tickets go on general sale
Fully refundable if event is cancelled due to Covid-19, or if you unable to attend due to Covid-19 symptoms
If you've been following our social media you'll know we've been busy scouting Edinburgh for possible potential sites to hold a safe, socially distanced outdoor event packed full of Hidden Door excitement!. We'll announce the venue and line-up very soon, so stay tuned. All we'll say for now is that it's like nowhere we've been before.
We want to get everyone together again, so we're throwing 18-months worth of pent up creative energy at this and creating something truly memorable for the city. We hope to see you there!
Follow our latest updates at https://hiddendoorblog.org/
COVID-19
Our plans will be made in line with Scottish Government guidance and the event will be run in accordance with all relevant restrictions and safety measures.
TERMS & CONDITIONS
Each 'Early Release Day Ticket' entitles the holder to a one day ticket for Hidden Door 2021, to be redeemed for any date between Wednesday 15th and Sunday 19th September.
All tickets sold are subject to licence.
Over 18s only.
Opening hours are still to be confirmed but are expected to be 16:00 – 23:00 each day, subject to licensing agreements and Scottish Government Covid-19 regulations in place at the time of the event.
Gallery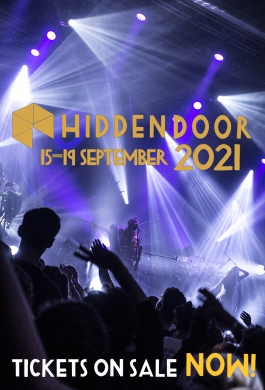 Hidden Door 2021
Date
15 Sep 2021
Time
16:00
Tickets
£22.64
Somewhere in Edinburgh....,
Wednesday 15 September 2021