Dr Seuss's The Lorax (Film)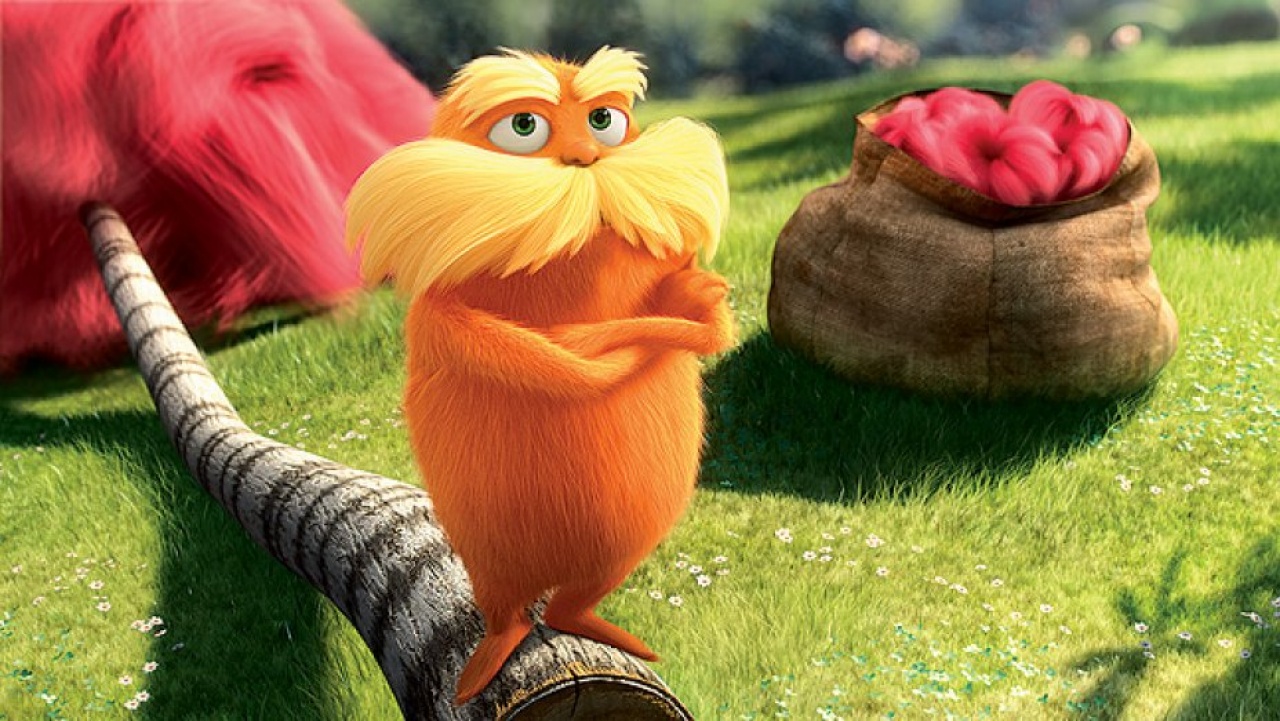 A 12-year-old boy searches for the one thing that will enable him to win the affection of the girl of his dreams. To find it he must discover the story of the Lorax, the grumpy yet charming creature who fights to protect his world.…
No hidden fees.
Thank you NI Science Festival!
Half the net booking fees for this event will be donated to PIPS Charity
RC 104726
Dr Seuss's The Lorax (Film)
Ulster Museum
Botanic Ct, Belfast, BT9 5AB

Event by NI Science Festival
Information
A 12-year-old boy searches for the one thing that will enable him to win the affection of the girl of his dreams. To find it he must discover the story of the Lorax, the grumpy yet charming creature who fights to protect his world.
Map
Ulster Museum, Botanic Ct, Belfast, BT9 5AB