Song of the Sea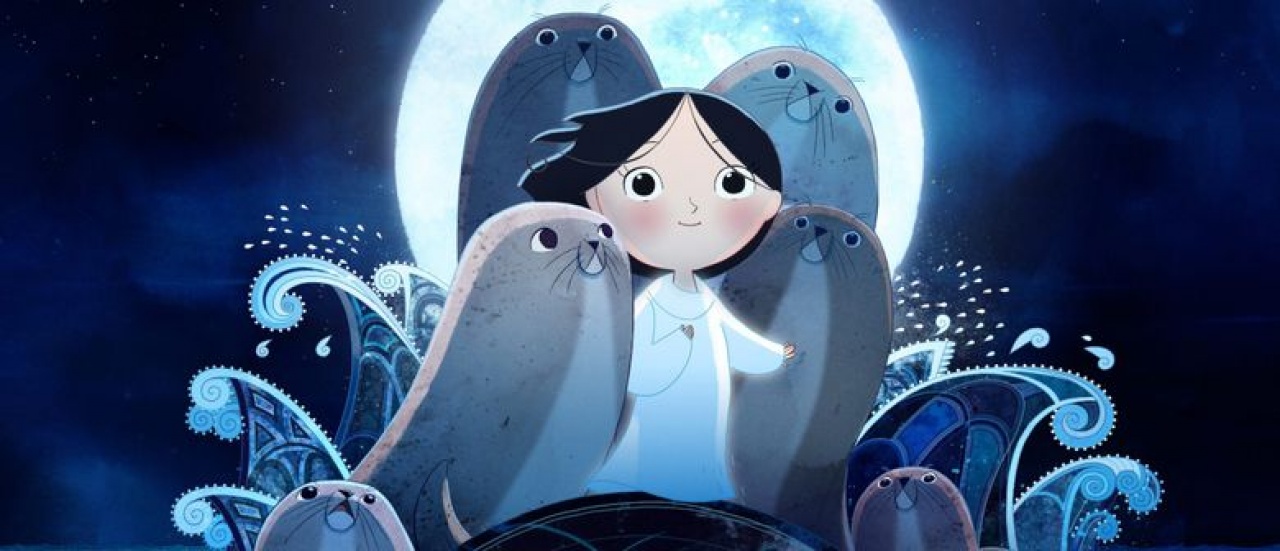 The enchanting Irish animation SONG OF THE SEA tells the story of Ben and his little sister Saoirse – the last Seal-child – who embark on a fantastic journey across a fading world of ancient legend and magic in an attempt to return…
No hidden fees.
Thank you NI Science Festival!
Half the net booking fees for this event will be donated to PIPS Charity
RC 104726
Song of the Sea
Ulster Museum
Botanic Ct, Belfast, BT9 5AB

Event by NI Science Festival
Information
The enchanting Irish animation SONG OF THE SEA tells the story of Ben and his little sister Saoirse – the last Seal-child – who embark on a fantastic journey across a fading world of ancient legend and magic in an attempt to return to their home by the sea.
Followed by a Song of the Sea VR workshop with Belfast Film Festival
Map
Ulster Museum, Botanic Ct, Belfast, BT9 5AB