The Cosmic Birthday Dance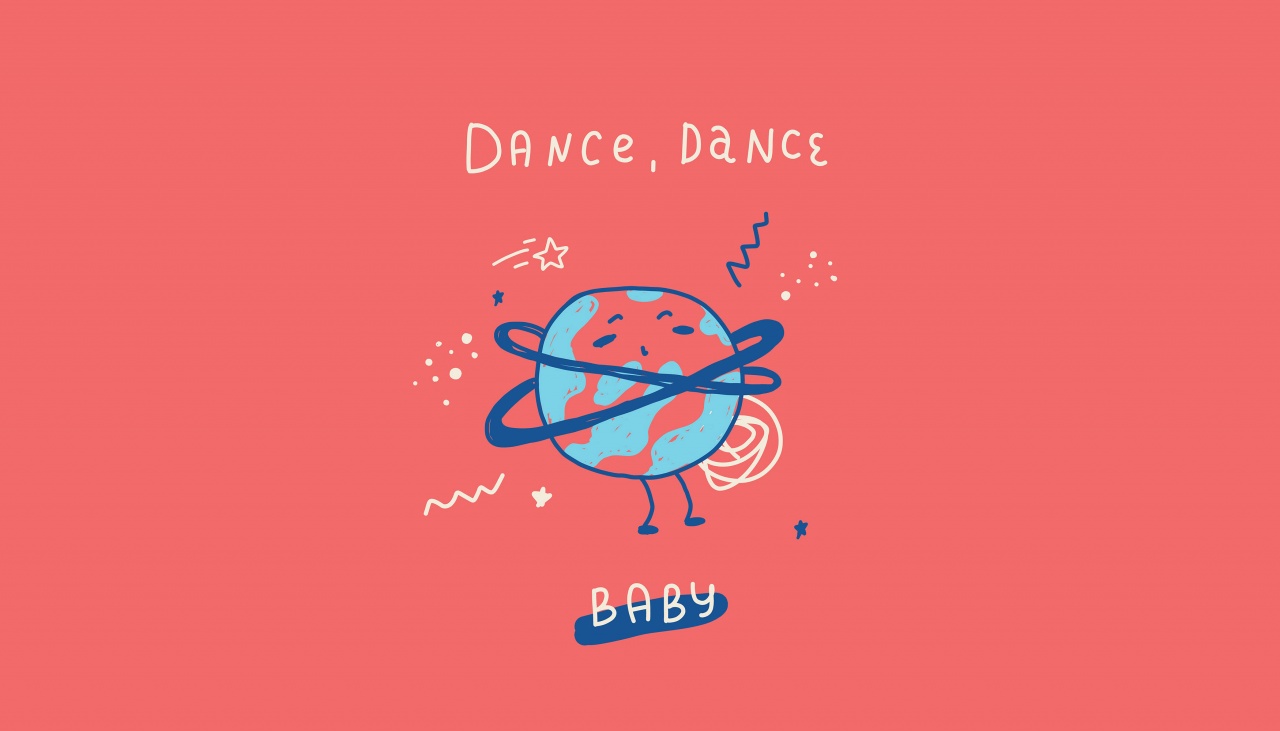 Every minute of the day, our planet is gliding smoothly along its celestial path through sparkly Outer Space. Stars, comets and galaxies appear to fly past on our annual cosmic journey around the Sun. Come along and explore this journe…
No hidden fees.
Thank you NI Science Festival!
Half the net booking fees for this event will be donated to PIPS Charity
RC 104726
The Cosmic Birthday Dance
Various Venues
Across Northern Ireland, Belfast, BT9 0OO

Event by NI Science Festival
Information
Every minute of the day, our planet is gliding smoothly along its celestial path through sparkly Outer Space. Stars, comets and galaxies appear to fly past on our annual cosmic journey around the Sun. Come along and explore this journey. You will find out what is happening out there in Space and relive what has been going on since the day you were born. Happy dancing is welcomed. Come along and explore this journey with Dr Liz Conlon.
Map
Various Venues, Across Northern Ireland, Belfast, BT9 0OO