The Sound of Space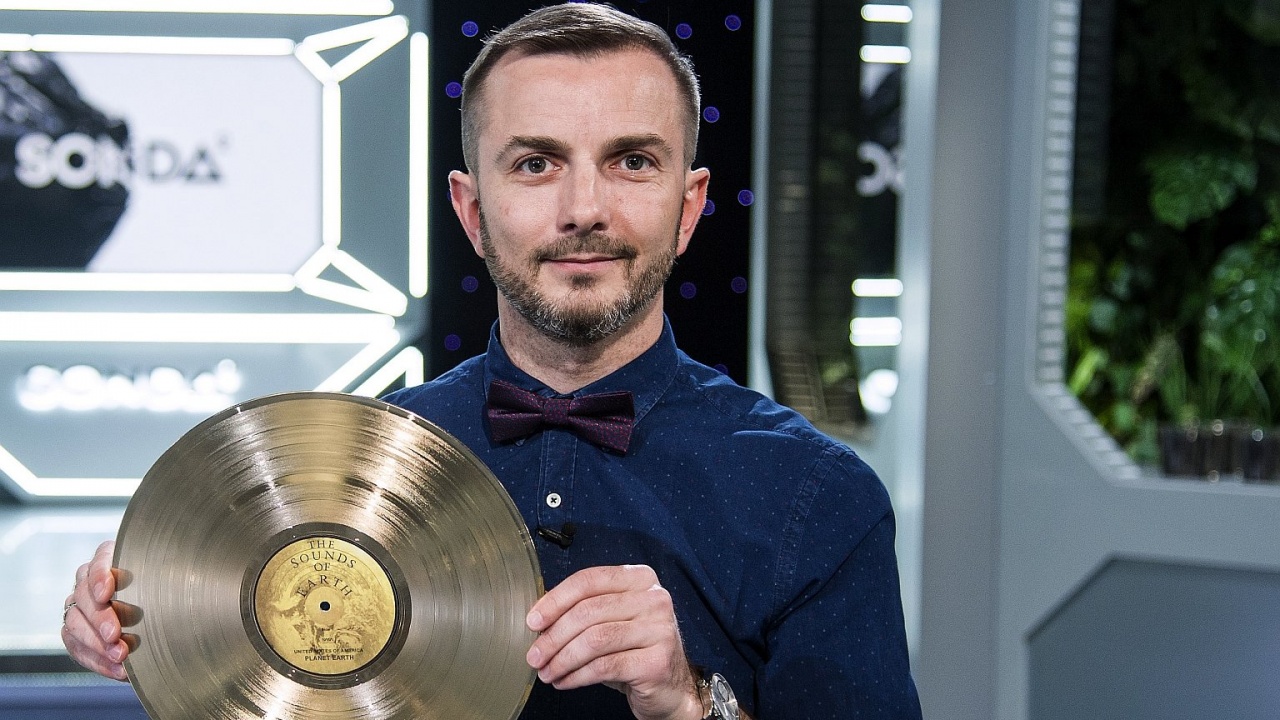 Although in science-fiction films space is full of sounds such as explosions, rocket engines, etc., in reality it is absolutely silent. The scientists have yet found ways to "eavesdrop" stars, planets and their moons. Listen to Tom…
No hidden fees.
Thank you NI Science Festival!
Half the net booking fees for this event will be donated to PIPS Charity
RC 104726
The Sound of Space
10:30am ‐ 11:30am
(various times)
Armagh Observatory and Planetarium
Armagh Observatory and Planetarium, College Hill, Armagh, BT61 9DB

Event by NI Science Festival
Information
Although in science-fiction films space is full of sounds such as explosions, rocket engines, etc., in reality it is absolutely silent. The scientists have yet found ways to "eavesdrop" stars, planets and their moons. Listen to Tomasz Rozek speaking about the sound of space.
Chocia? w filmach science-fiction przestrze? kosmiczna jest pe?na d?wi?ków, takich jak wybuchy, odg?osy silników rakietowych itp. W rzeczywisto?ci w kosmosie nie s?ycha? ?adnych d?wi?ków. Naukowcy znale?li jednak sposoby na "pods?uchiwanie" gwiazd, planet i ich ksi??yców. Pos?uchaj, jak Tomasz Ro?ek mówi o d?wi?ku kosmosu.
This event is part of an international collaboration between the NI Science Festival and the Silesian Science Festival in Katowice, Poland. Supported by British Council NI, this partnership will see the best local speakers from Poland and Northern Ireland appear at each respective Festival
Map
Armagh Observatory and Planetarium, Armagh Observatory and Planetarium, College Hill, Armagh, BT61 9DB