Santa's Grotto at Ocean Terminal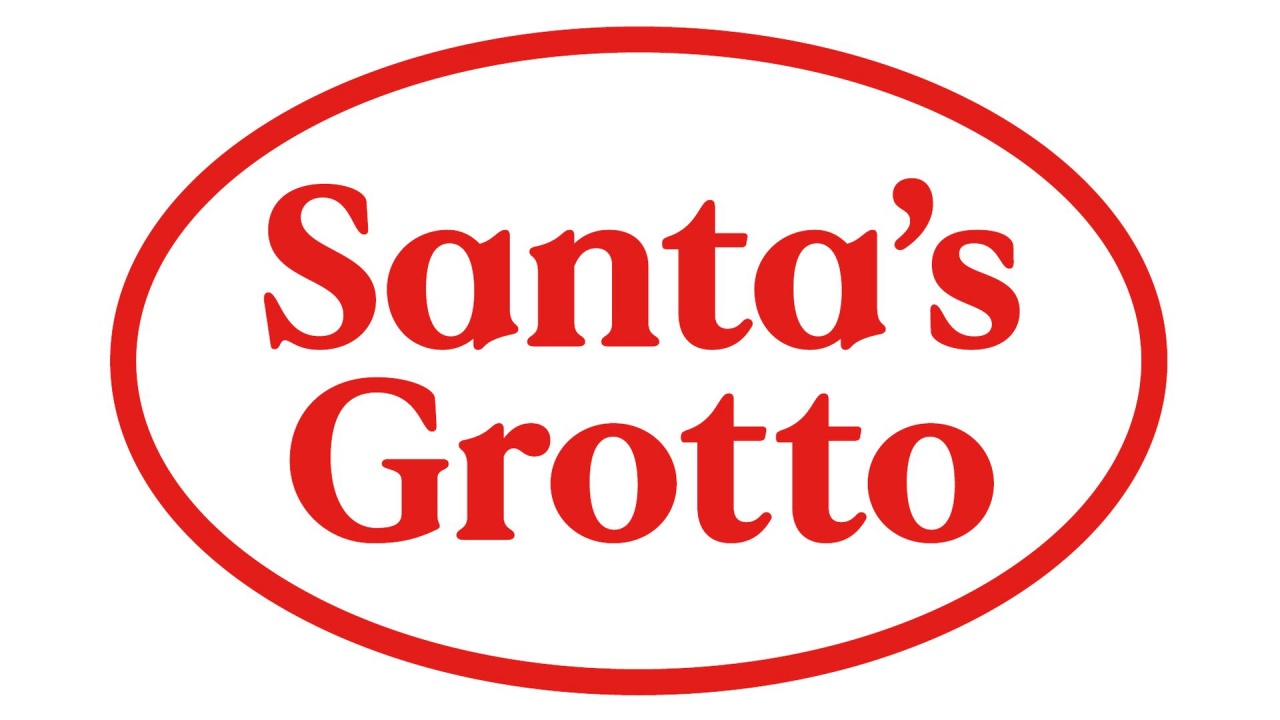 Santa's Grotto returns to Ocean Terminal this year offering a magical festive experience!
Santa's Grotto at Ocean Terminal
Ocean Terminal Shopping Centre
98 Ocean Drive, Edinburgh, EH6 6JJ

Event by Ocean Terminal Shopping Centre
Information
Santa is very much looking forward to seeing all the good girls and boys to find out what is on their Christmas wish list this year!
Following last years change in location, the Grotto returns to the 1st floor balcony where you will meet Santa in his Christmas cabin and we can once again offer a visit that is both safe and enjoyable.
This year, we have added some relaxed sessions for those with additional needs - this offers a longer time slot and ability to provide information so that Santa and his team can ensure as smooth a visit as possible.
Please see our website for full details on our Grotto.
Santa can't wait to meet you all!
This Christmas, please consider making a donation to our charity partner, St Columba's Hospice Care. Every donation received will ensure the continued delivery of compassionate care to patients and families across Edinburgh and the Lothians. Please donate here. Thank you.