The Hanging Stars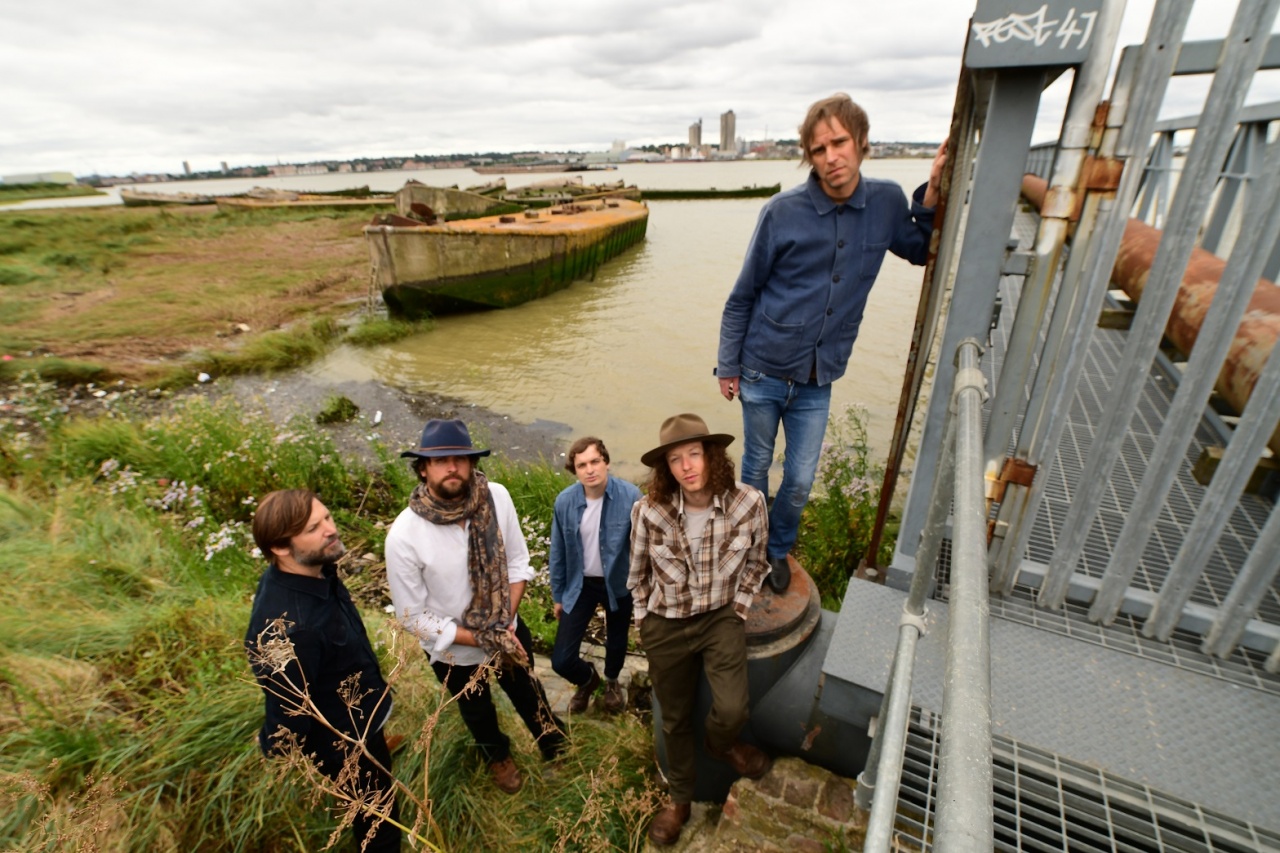 Pop Mutations & Freakender present: The Hanging Stars + support Friday 21st October Stereo
The Hanging Stars
Stereo
22 Renfield Ln, Glasgow, G2 5AR

Event by Pop Mutations
Information
Pop Mutations & Freakender present:
The Hanging Stars
support
Friday 21st October
Stereo
Cosmic Americana from London town mixing desert haze with grey rain.
Blending folk pastoralism with swampy 60s Americana, The Hanging Stars sound like the missing link between the California desert sun and the grey skies of London Town. The album was recorded between LA, Nashville and Walthamstow, with each of these vastly different places leaving an indelible mark on the songs. Their debut album Over the Silvery Lake came out in March 2016.
The band is made up of songwriter, singer and guitarist Richard Olson, Sam Ferman on bass, Paulie Cobra on drums, Patrick Ralla on banjo, guitar, keyboards and assorted instruments, with pedal steel courtesy of Horse and Joe Harvey Whyte.
The Hanging Stars place themselves firmly as part of a long folk tradition encompassing European and North American influences – as a continuation rather than a pastiche of these styles.
On the back of their album release, The Hanging Stars played sold-out shows at The Finsbury in Manor House and London's The Lexington for an end of year extravaganza. They also shared the stage with Teenage Fanclub at their sold-out show at Islington Assembly Hall and played at the Liverpool International Festival of Psychedelia.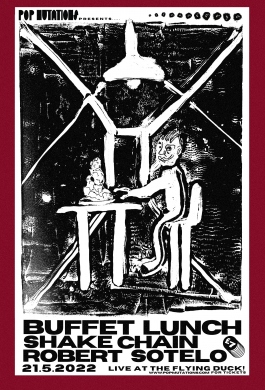 Buffet Lunch
Date
21 May 2022
Time
19:30
Tickets
£8.18
Flying Duck, Glasgow
Saturday 21 May 2022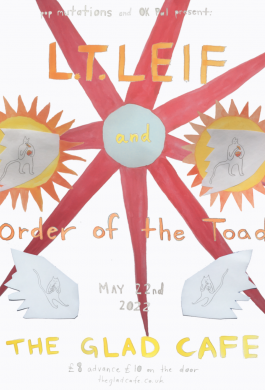 L.T. Leif + Order of the...
Date
22 May 2022
Time
19:30
Tickets
£9.26
The Glad Cafe, Glasgow
Sunday 22 May 2022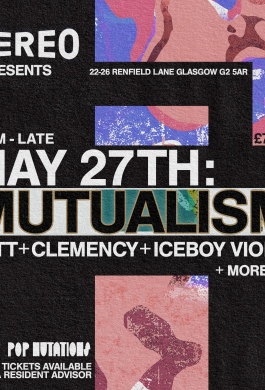 Stereo Presents: Mutuali...
Date
27 May 2022
Time
23:00
Tickets
£10.34
Stereo, Glasgow
Friday 27 May 2022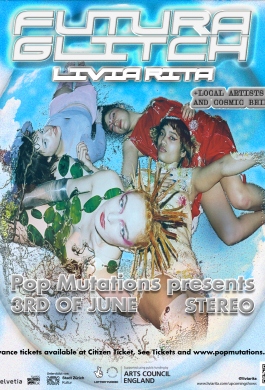 FUTURA Glitch - Livia Ri...
Date
03 Jun 2022
Time
19:00
Tickets
£8.18 to £14.68
Stereo, Glasgow
Friday 3 June 2022