prism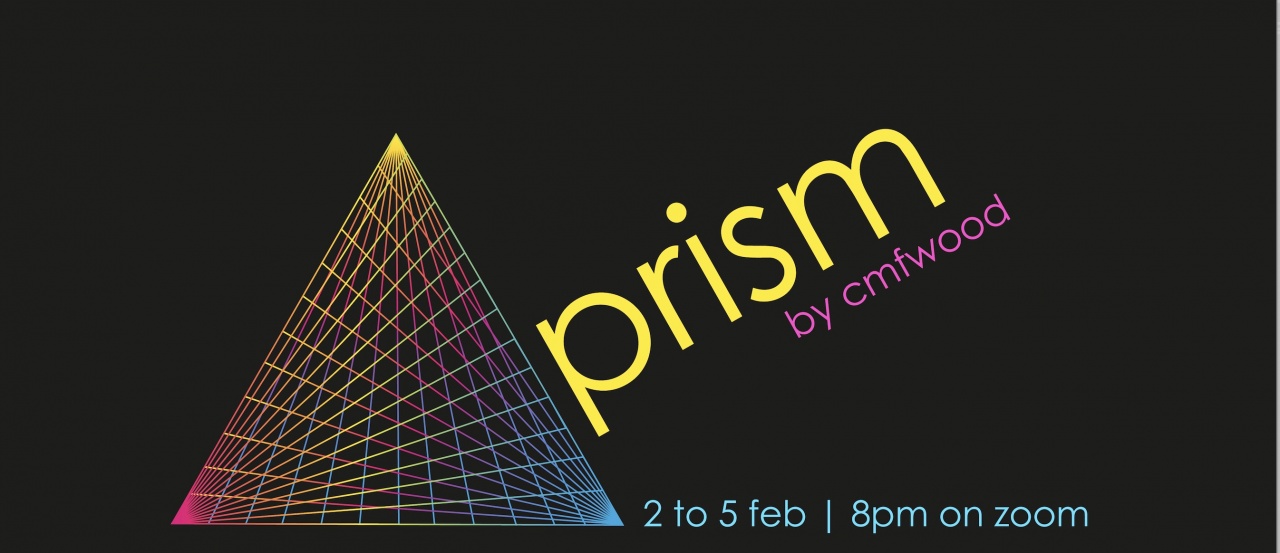 Storm's nearly five. Mum wants her in LA. Dad wants her in Forres. Tzeporah wants her in Switzerland. Who gets to choose? You.
prism
Live performance via Zoom
worldwide

Event by Production Lines
Information
When Natalya had to leave the country for a shoot in LA, her daughter, Storm, stayed behind with Natalya's PA. Now Storm's nearly five and needs to go to school. But where?
Mum wants her to come and live in LA. Dad wants her to live with him in Forres. And Tzeporah wants Storm to come to Switzerland. A children's panel is convened to decide who gets custody.
You'll hear the evidence - and then you decide.
A twisty, turny play about love, self-love and selflessness. Or is it?