STAGED. Live! presents The Kaves featuring special guests New Town & Gary's Rainbow Shop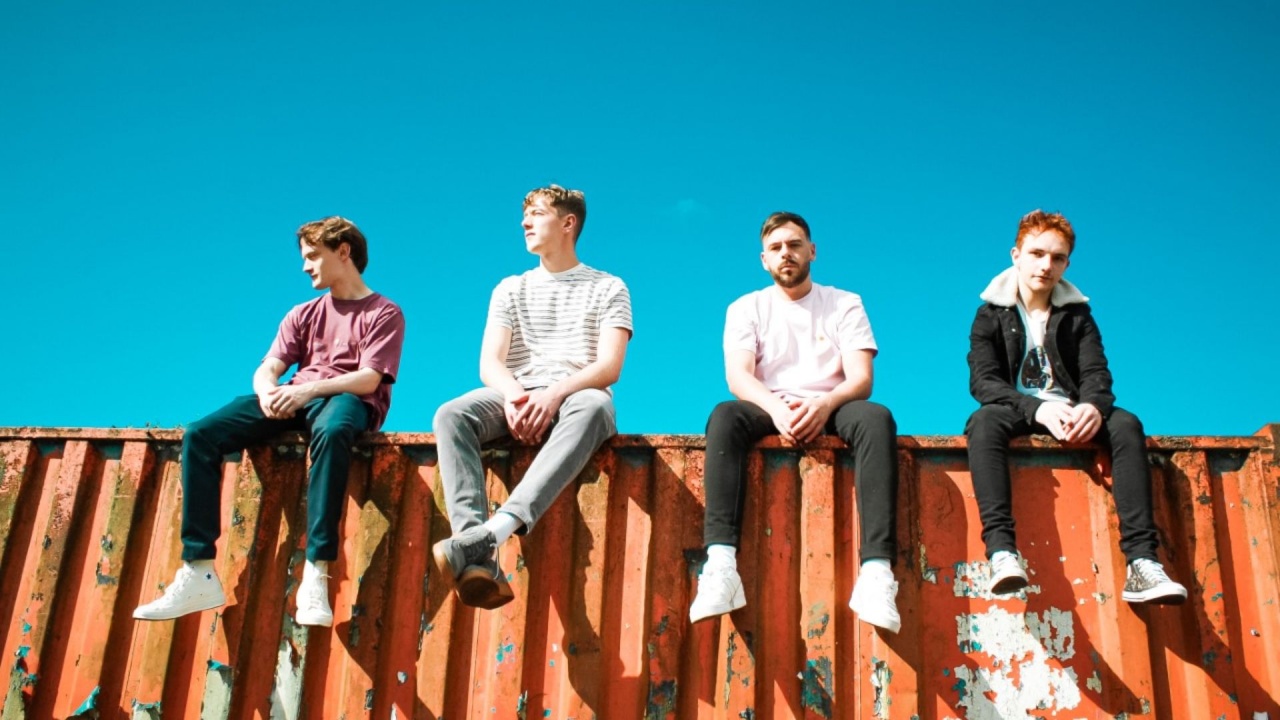 STAGED. Live! presents The Kaves featuring special guests New Town & Gary's Rainbow Shop
Stereo
22 Renfield Lane, Glasgow, G2 5AR

Event by STAGED. Live!
Information
The Kaves are a 4 piece Alternative Rock band from Glasgow. The band consists of Dave MacDiarmid (guitar and vocals) Evan Hunter (Drums) brothers Liam Prior (Lead Guitar) And Sean Prior (bass).
The Kaves released debut single 'migraines' in September 2021 and followed it up with second single 'whats in your head?'
The Kaves look to end 2022 with more singles soon to come and plenty more live shows!
New Town are an emerging alternative guitar band originating from East Kilbride. They create uplifting indie-pop tracks which have hung around danceable guitar riffs, emotional lyricism and passionate vocals. The rising indie guitar outfit have many plans for the year ahead. Following a sold out King Tuts appearance new releases are already in the works for early summer with many shows still to be announced.