Edinburgh Remakery 2021 AGM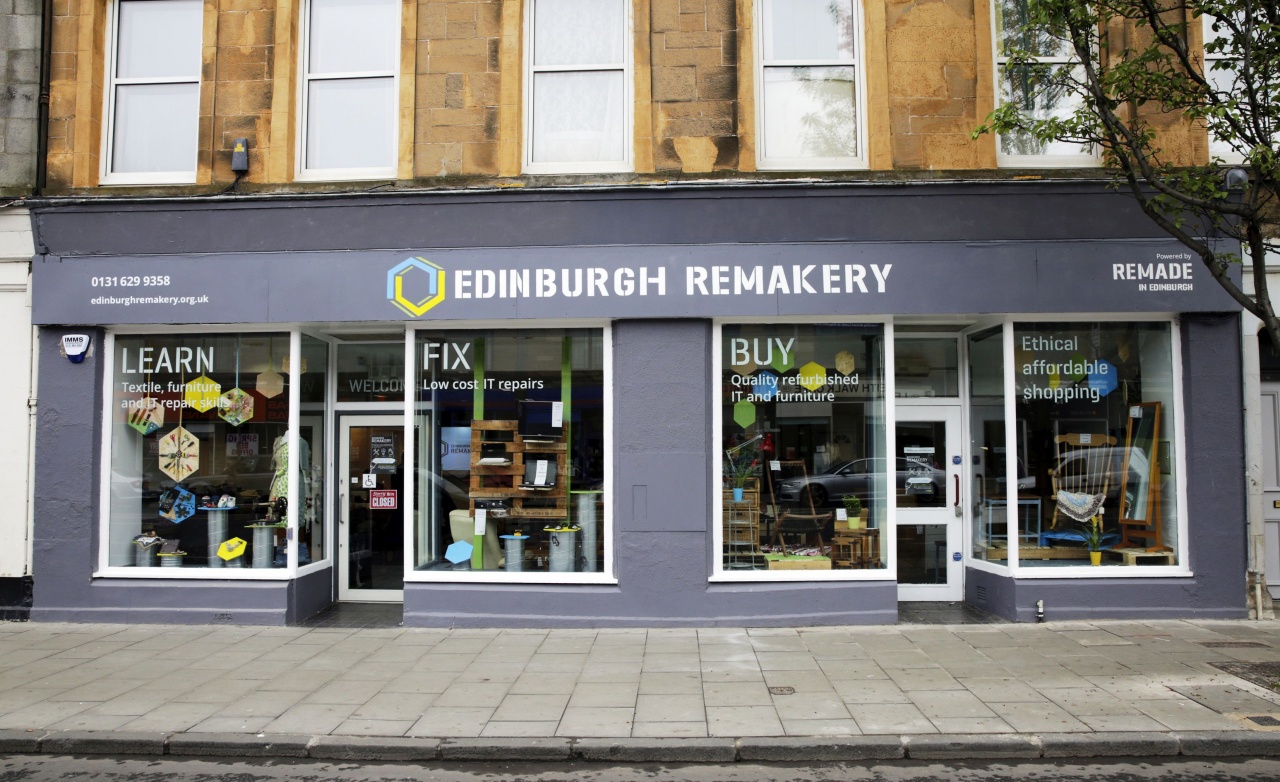 The Edinburgh Remakery AGM is taking place on Monday 12th April, 6:30-7:00pm over ZOOM.
Edinburgh Remakery 2021 AGM
Edinburgh Remakery AGM
Worldwide

Event by The Edinburgh Remakery
Information
Join the Edinburgh Remakery team, our members and supporters over Zoom as we share some of the highs and lows (but mostly the highs) from the past year, looking back on the achievements and progress with everyone in our community who's supported us over the last tumultuous year.
During the AGM we will be electing the Board of Directors as well as a new Chair. If you'd like to be able to vote during the event you can become an Edinburgh Remakery member by visiting https://www.edinburghremakery.org.uk/product/membership/
When registering for a ticket, you'll receive a confirmation email from Citizen Ticket with joining details. If you do not receive this, please check your Spam folder.
We look forward to seeing you there!
Gallery