WoFF 2021 Opening: Saint-Narcisse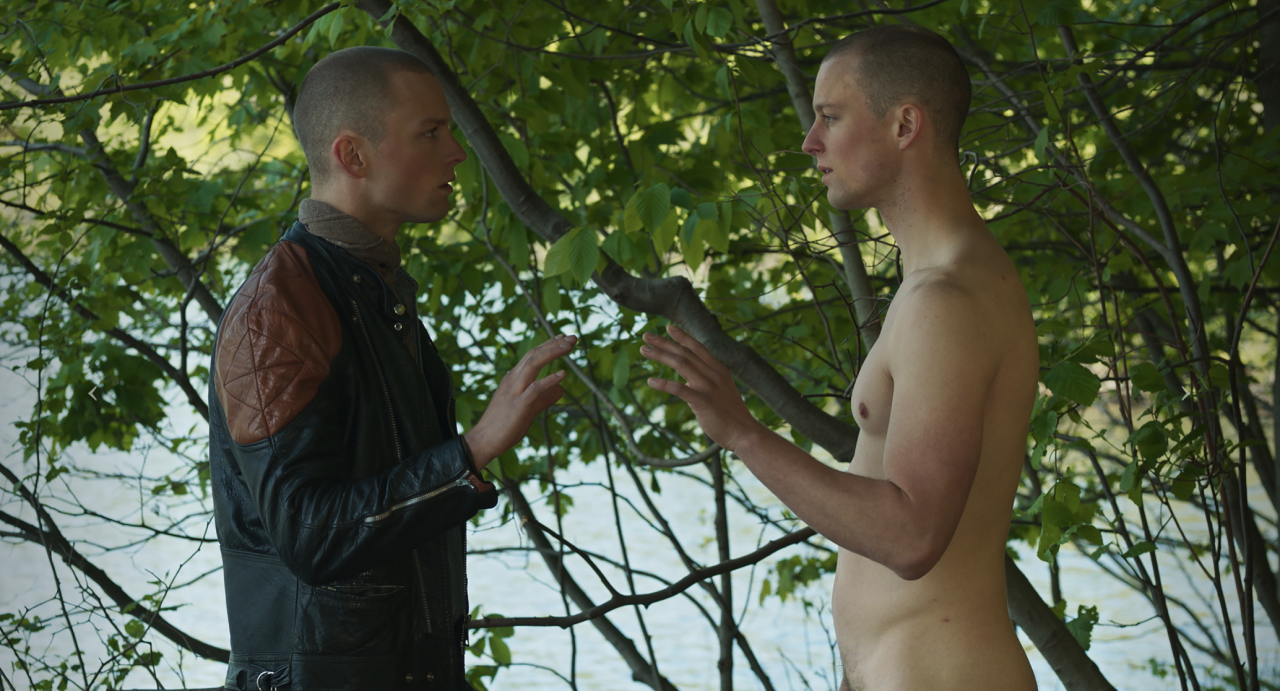 Saint Narcisse by Bruce LaBruce: WoFF 8th edition opening screening
WoFF 2021 Opening: Saint-Narcisse
Vue Cinema Glasgow St. Enoch
St. Enoch Centre, 55 St Enoch Square, Glasgow, G1 4BW

Event by WoFF: World of Film International Festival
Information
Canada, 1972. Dominic, 22 years old, has a fetish… for himself. Nothing turns him on more than his reflection, with much of his time spent taking Polaroid selfies. When his loving grandmother dies, he discovers a deep family secret: his lesbian mother didn't die in childbirth and he has a twin brother, Daniel, raised in a remote monastery by a depraved priest. The power of destiny brings back together the two beautiful, identical brothers, who, after being reunited with their mother Beatrice, are soon embroiled in a strange web of sex, revenge and redemption.
Canada | 2020| 101 mins | Director: Bruce LaBruce | Cast: Félix-Antoine Duval, Tania Kontoyanni | Rated 18+
COVID-19
To comply with latest regulations, we require customer contact details and they will be only supplied and used for Track and Trace purposes, according to government guidelines.