Blacksmith Taster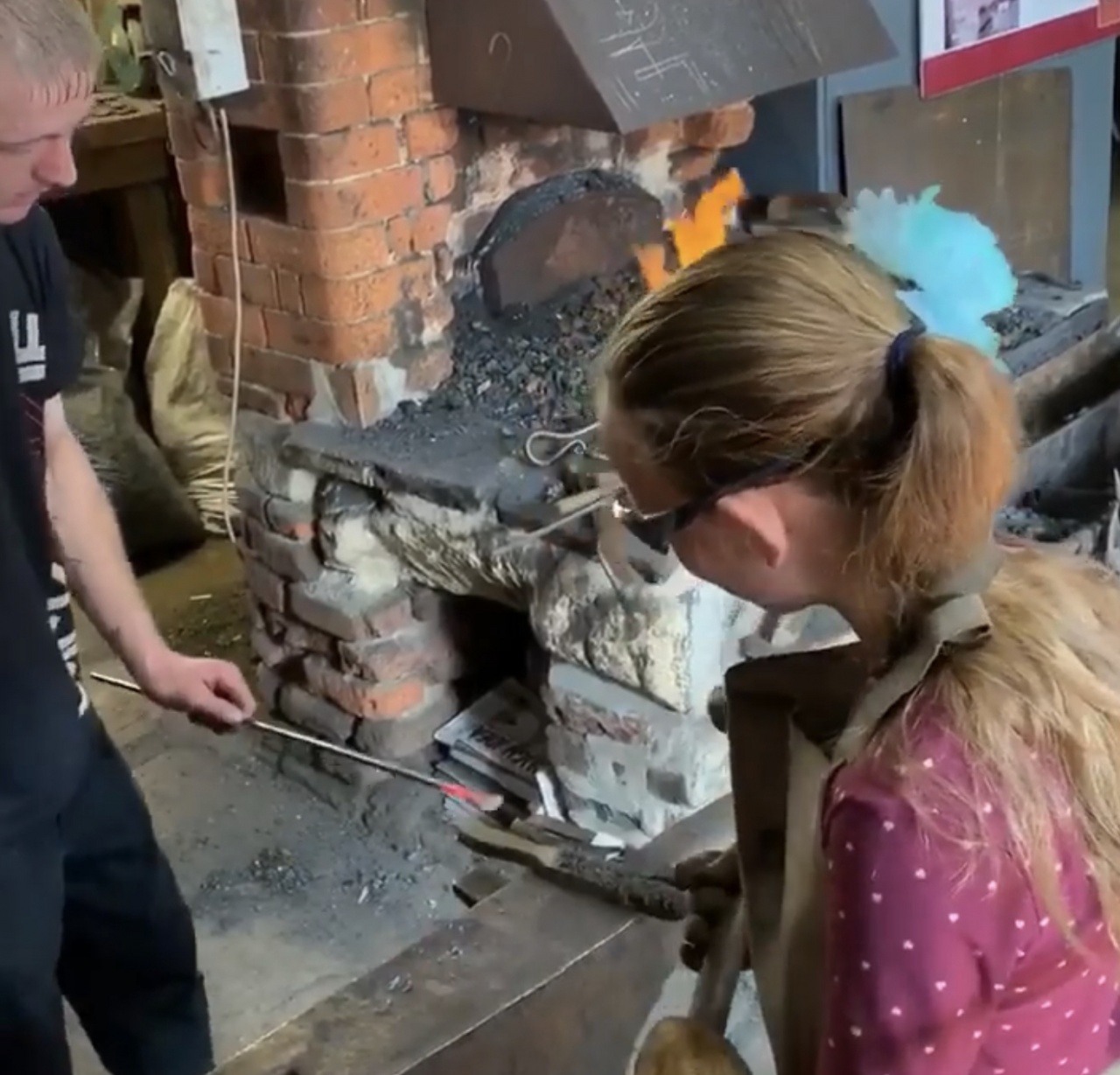 Both full day and half day Blacksmithing Tasters. To find out more we recommend you visit our website.
Blacksmith Taster
Chain Bridge Forge
High Street, Spalding, PE11 1TX
Event by Chain Bridge Forge
Information
Chain Bridge Forge origins go back to the mid 1700's and has been in continuous use. In 2012 it was converted to a museum telling the story of Blacksmithing and he local History.
Our website is www.heritagesouthholland.co.uk/try-blacksmithing-at-chain-bridge-forge-taster-sessions/
COVID-19
To help us all keep safe the Forge provides PPE and safety equipment. It also complies with Social Distancing however there are some pinch points and care must the taken.
Regards
Geoff Taylor
Director
Chain Bridge Forge
Gallery


Map
Chain Bridge Forge, High Street, Spalding, PE11 1TX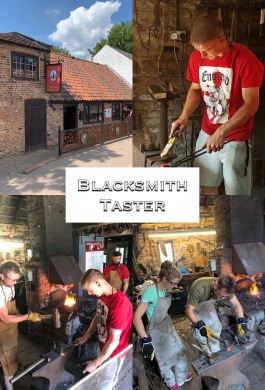 0 Date Sold Out
Blacksmith Taster
Date
15 May 2021
Time
10:00
Tickets
£71.05
Chain Bridge Forge, Spalding
Saturday 15 May 2021