Duty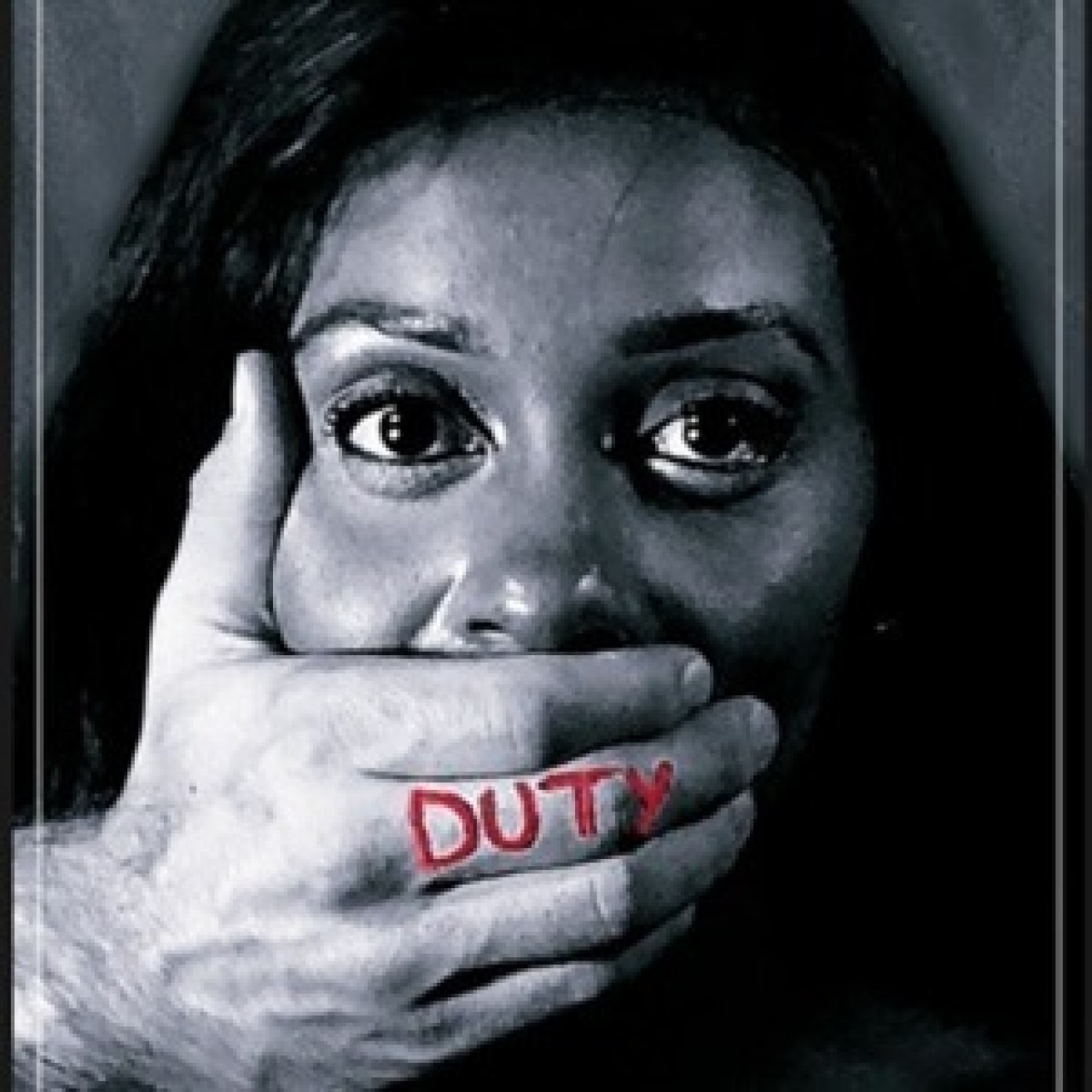 When a Nigerian family moves to London, it's a far cry from the life they'd hoped for. Duty explores how detachment, discontent, gender and racial constructs play out for a young black woman in both society and intimate relationships.
You're on the waiting list! Ticket notifications will be sent via email.
Get notified if tickets become available
Duty
Etcetera Theatre Club
265 Camden Hight Street, Above the Oxford Arms, London, NW1 7BU

Event by Etcetera Theatre
Information
There is a clear distinction between love and control, hate and lust, sex and power. Or do we pretend this is the case, simply to justify our unhealthy relationships? Duty is a bluntly honest and provocative piece which toys with these concepts, shedding a glaring light on just how murky the lines really are.
A young black woman of dual heritage, Petal is pulled in different directions by people who have constricted notions of who she is, and who she should be. Yet, it's not just Petal that has to deal with a resulting sense of discontent and resentment.
'Duty explores how social constructs based around race and gender take form, particularly for the main character, Petal.' says writer Bomafabia Wokoma.
Map
Etcetera Theatre Club, 265 Camden Hight Street, Above the Oxford Arms, London, NW1 7BU