"Images" A collate of significant moments.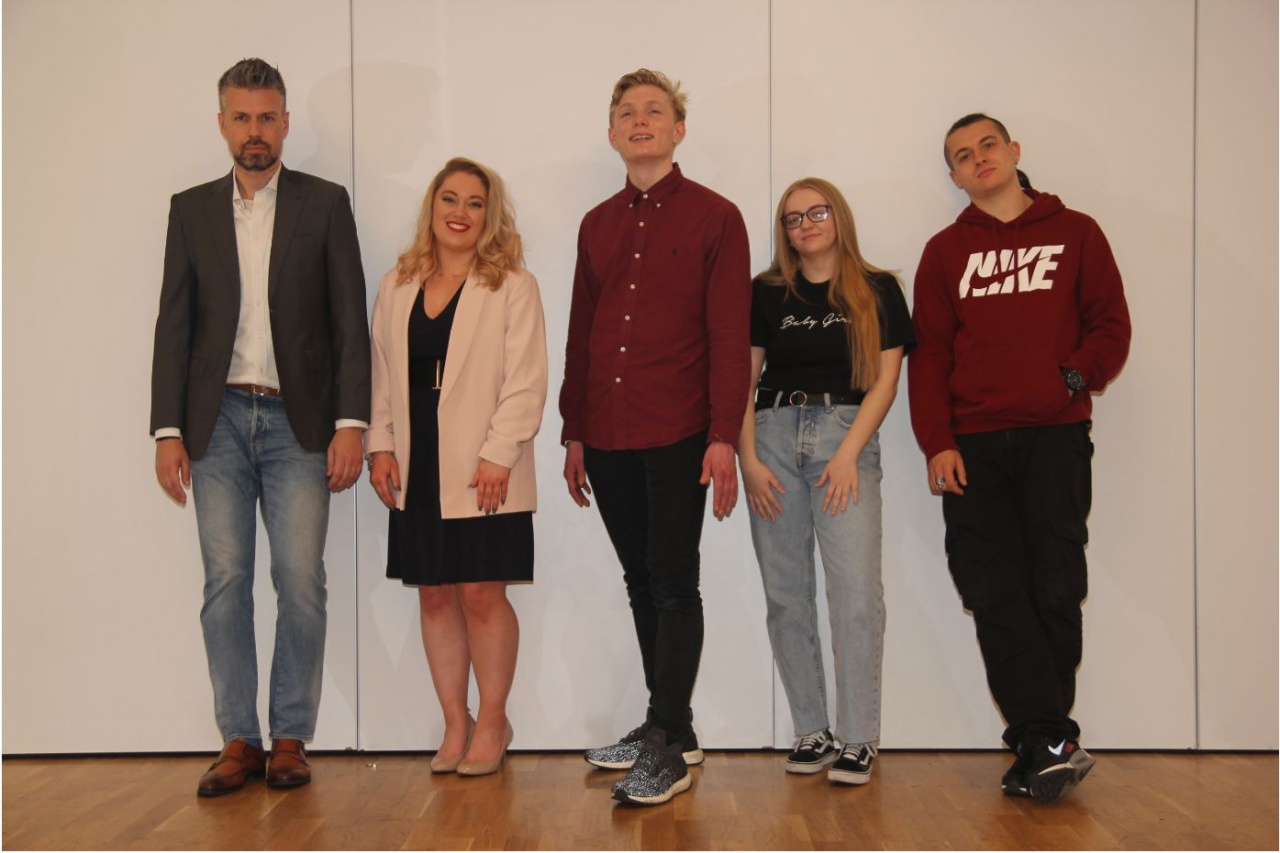 Just another Naturalistic play, exploring the raw emotions in the hidden psychology of daily relationships.
"Images" A collate of significant moments.
7:30pm
(various times per date)
Etcetera Theatre Club
265 Camden Hight Street, Above the Oxford Arms, London, NW1 7BU

Event by Etcetera Theatre
Information
Pursuing his passion for theatre, sixth-form graduate Collin Dianko faces an enormous challenge. The only supporter of his artistics skills is no longer alive. With his dreams seemingly unreachable, his childhood best friend Jonathan gives him advice to survive the growing responsibilities of becoming an adult.
Collin's parents are halfway through a divorce, and the hurt and negligence of everyone in the family only brings further heartbreak.
In the midst of his troubles, female classmate Vanessa seems to be a strong support in times of grief and confusion. Intimacy grows quickly, and not before long tragedy strikes, something far worse than any character could foresee.
Perhaps only something as painful as that could fix everything that was broken.
Map
Etcetera Theatre Club, 265 Camden Hight Street, Above the Oxford Arms, London, NW1 7BU