Peter Antoniou - Psychic Comedian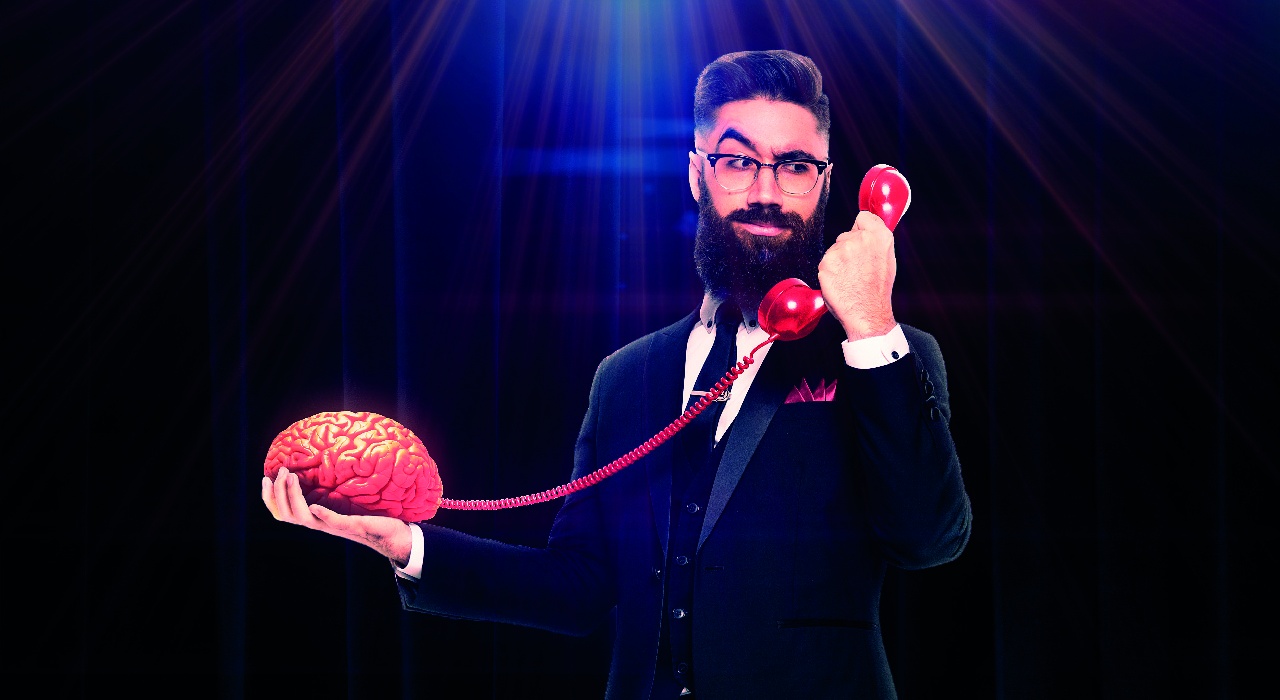 'Psychic' Comedian Peter Antoniou brings his smash-hit show seen around the world to the Etcetera Theatre. Watch as he showcases his unique skills to read your mind, fondle your frontal lobe, and tickle your funny bone. Pe…
Peter Antoniou - Psychic Comedian
Etcetera Theatre Club
265 Camden Hight Street, Above the Oxford Arms, London, NW1 7BU

Event by Etcetera Theatre
https://ctzn.tk/PshychicComedian
Information
'Psychic' Comedian Peter Antoniou brings his smash-hit show seen around
the world to the Etcetera Theatre. Watch as he showcases his unique
skills to read your mind, fondle your frontal lobe, and tickle your
funny bone.
Peter will share what it's like being a mind reader, the true secrets
behind telephone psychics, and what his powers reveal about you and your
future. You'll witness brand new psychic experiments that will challenge
his skills, and make you reconsider just how safe your mind is. Expect
psychic readings, tarot cards, jokes, and maybe even a special guest!
"His ad libs are fast and sharp… a fair balance between humour and
astonishment" - The Scotsman
"Witty and mischievous… exceptionally good" - Chortle
"Tall, dark and charming" - The Skinny
Map
Etcetera Theatre Club, 265 Camden Hight Street, Above the Oxford Arms, London, NW1 7BU