Garden Talk: Heirloom & Heritage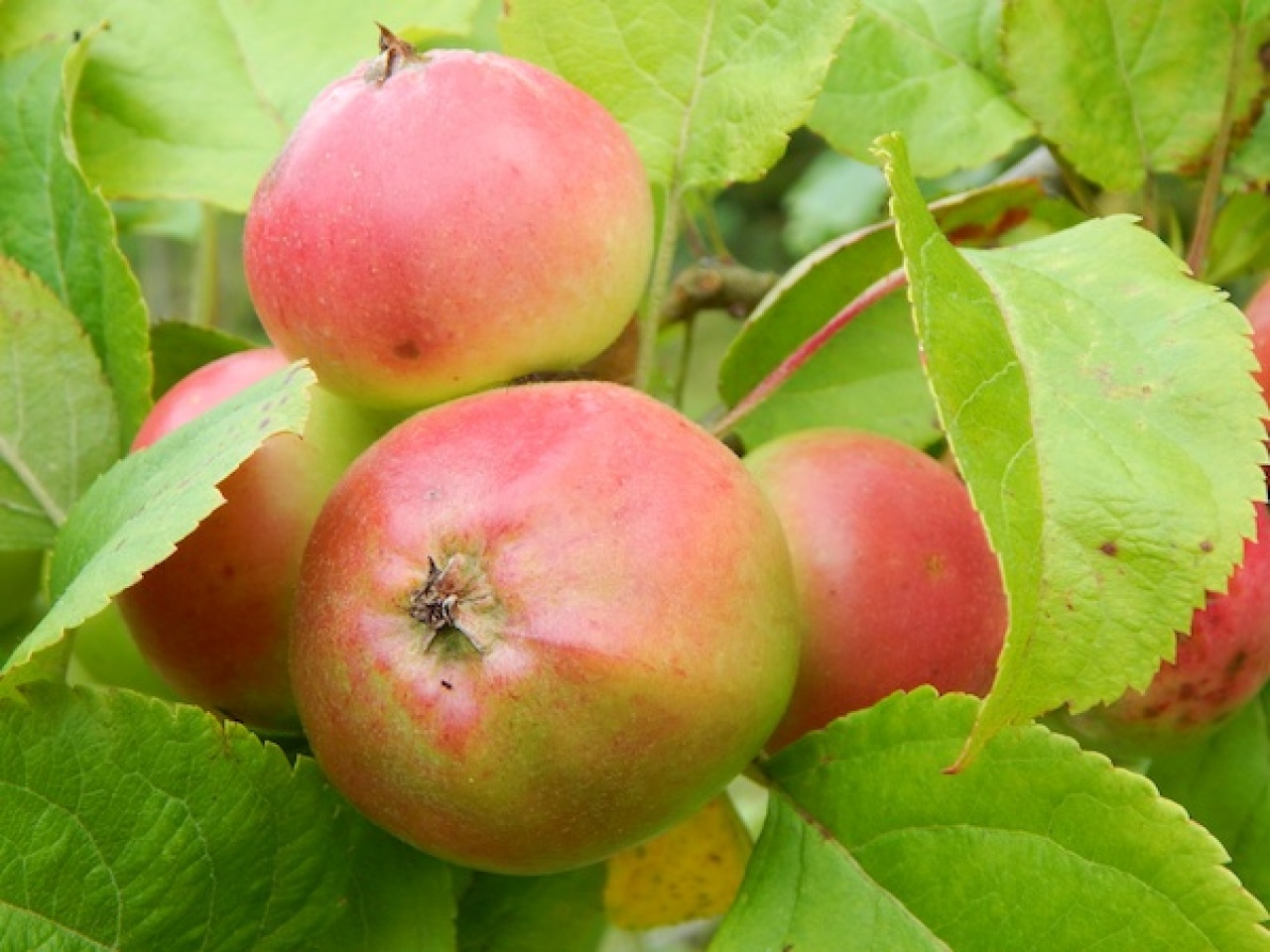 Join us this Autumn to celebrate the restoration of Hospitalfield's Victorian fernery as we invite scientists, researchers, artists and gardeners to discuss ferns, garden history and heritage, garden communities and heirloom varieties.
Garden Talk: Heirloom & Heritage
Hospitalfield
Hospitalfield House, Westway, Arbroath, DD11 2NH

Event by Hospitalfield
Information
Heritage and Heirloom plants
Saturday 11 December
2.00pm – 3.00pm
Heritage or heirloom varieties of edible plants have seen a resurgence in popularity with many believing they offer better flavour and are better for the ecosystem. By growing these plants you are also playing an important part in preserving the genetic diversity of plants and keeping alive a link to our past and local heritage.
Heritage and Heirloom, Join John Hancox, supplier of Scottish fruit trees, writer and advocate for heritage apples, John Marshall, retired potato trader and tattie expert and Andrew Skea of Potato House, a renowned supplier of heritage, organic and traditional ranges potatoes, as they discuss why heirloom varieties are important and their cultural and historic significance.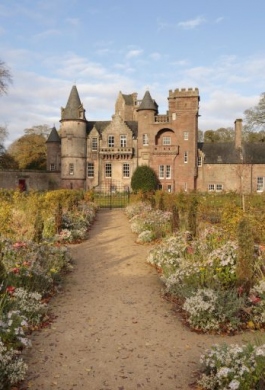 Garden & Fernery Tickets...
Date
27 May 2021
Time
10:00
Tickets
Free to £40.00
Hospitalfield, Arbroath
Thursday 27 May 2021