Garden & Fernery Tickets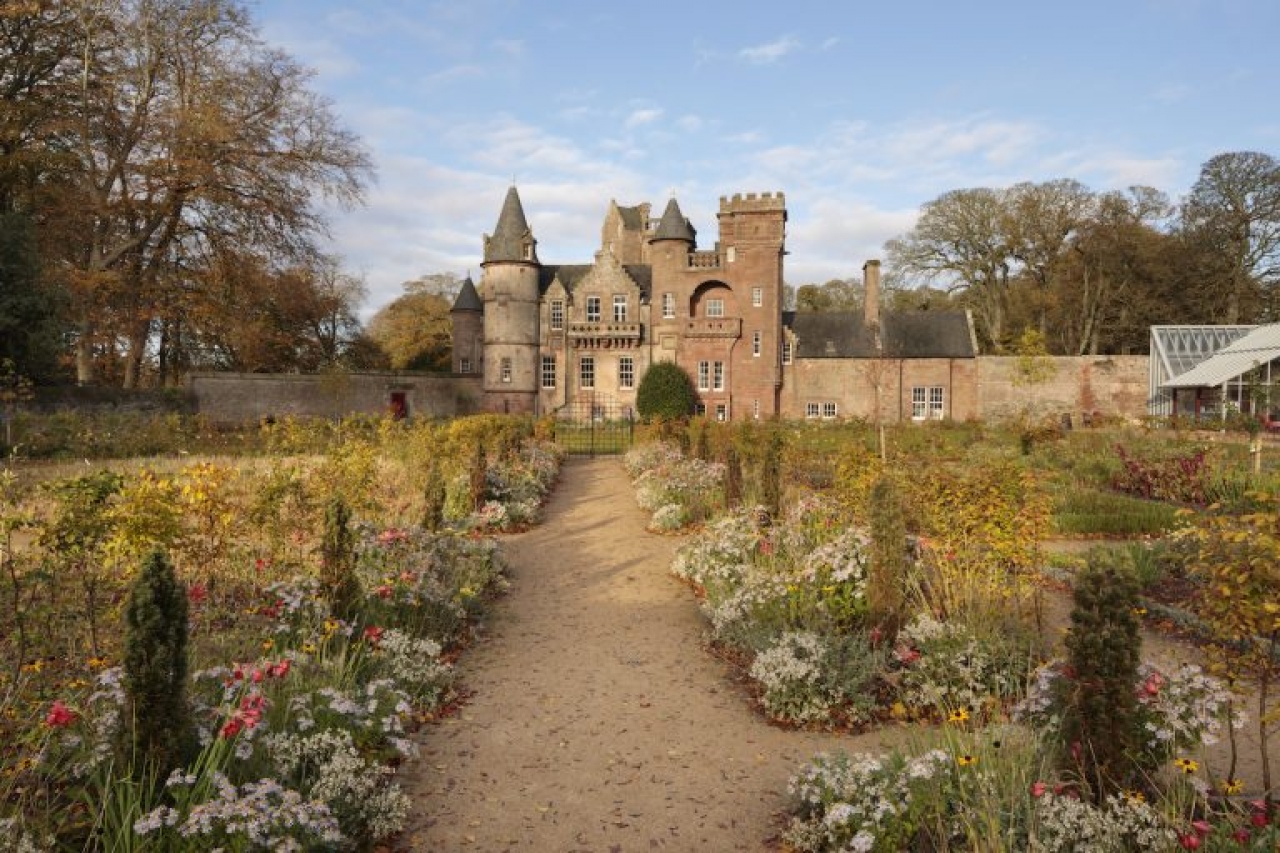 Book your tickets for the Gardens and Fernery, plus optional guided tours of Hospitalfield House and Gardens
Garden & Fernery Tickets
Hospitalfield
Hospitalfield House, Westway, Arbroath, DD11 2NH

Event by Hospitalfield
Information
Hospitalfield are opening up the historic gardens with a new design that reflects a story of 800 years of horticulture in this location from the monastic medicinal garden through to the Victorian kitchen garden. The 19th-century Fernery has been beautifully restored, complete with dozens of ferns planted in this unique environment. The Garden Café offers lunch and cake using the best fresh local produce, served with excellent coffee, and is fully licenced. Hospitalfield host guided tours of the historic interiors of Hospitalfied House and the Gardens
COVID-19
Hospitalfield has introduced a range of measures to mitigate the risk of transmission of Coronavirus on the site for visitors, residents and staff.
These have been introduced following regular risk assessments and include measures to support enhanced hand and respiratory hygiene as well as social distancing.
These factors will be made clear on approval with signage and instructions, please see the following link for more detailed guidance in advance of your visit: https://hospitalfield.org.uk/visit/covid-19-guidance/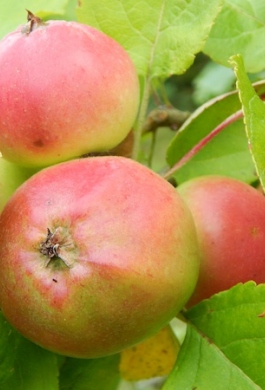 Garden Talk: Heirloom &...
Date
11 Dec 2021
Time
14:00
Tickets
Free
Hospitalfield, Arbroath
Saturday 11 December 2021