Alabaster dePlume - full band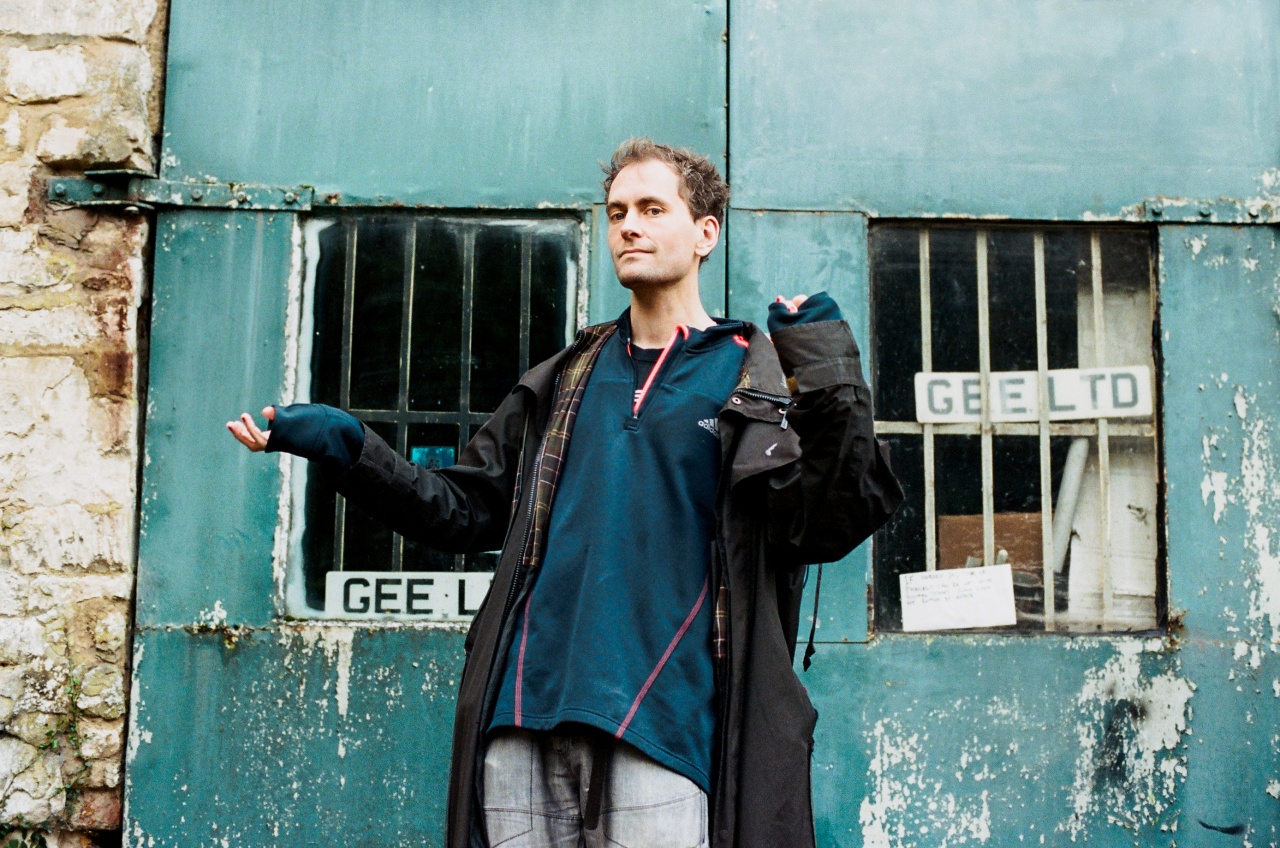 We're welcoming back the masterful wordsmith and saxophonist Alabaster dePlume to grace our all-new Pianodrome with his piercing, soulful live performance. A night of intimate, resonant charm in the biggest small venue in town.
Alabaster dePlume - full band
Pianodrome at the Old Royal High
5-7 Regent Rd, Edinburgh, EH7 5BL

Event by Pianodrome
https://ctzn.tk/Alabaster
Information
Get your ticket now for an extraordinary, intimate evening of live music and words, with Alabaster dePlume and his full touring band.
We're very lucky to be able to host Gus and his full band as they weave their way around Europe this summer on their 'Go forward in the Courage of your Love' tour.
Joining Gus in our in-the-round venue made only from pianos are Rozi Plain, Conrad Singh and Momoko Gill - a solid line-up of wonderful people and players, each glorious musicians in their own right.